Vidéos, images, description
Description
From the depths of the ocean to the tallest spires of civilization, the ravages of a terrible magic spared little of the old world. Those who endure live in the waning light of a hopeful future. You must sail through the dust and shifting sands to find out and perhaps resolve the history of the world. Either by listening to the guidance of your caretaker Lawrence or the whispered words of the ghostly phantom named Aura.

Delve through new islands, ruins of great empires, and discover the entrenched monstrosities the lay within.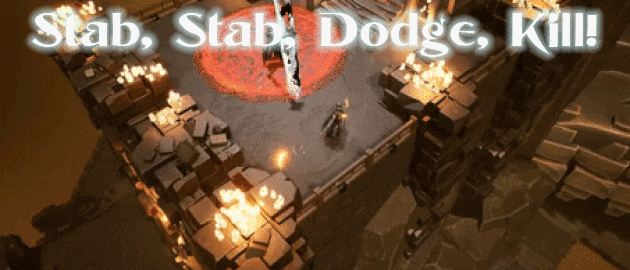 With your weapon in hand, dive head first into battle! Or... don't. Paying attention to your enemies and timely use of your Spell Blade could be the difference between life and death. But be wary, as any overestimation of your abilities or delay in your movements is an opportunity for the enemy to land a fatal strike.

Choose the combat style that best suits you. Use the hundreds of unique weapon combinations to cleave, maul, or spear your way through chasms of difficult encounters. The handle, pummel, and head of the weapon are parts that will allow you to find your perfect weapon.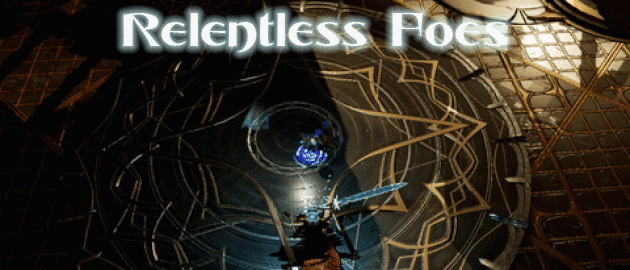 Enemies come in all shapes and sizes, as they say. But they all can be quite a handful if you are not careful. Don't be surprised if they explode upon contact, sneak up on you, wield giant weapons with devastating ferocity, or are just relentlessly fast. And these are just some of the qualities that you may encounter in your journey. Proceed with caution.

COMMENTAIRES DES UTILISATEURS (0)