Vidéos, images, description
Description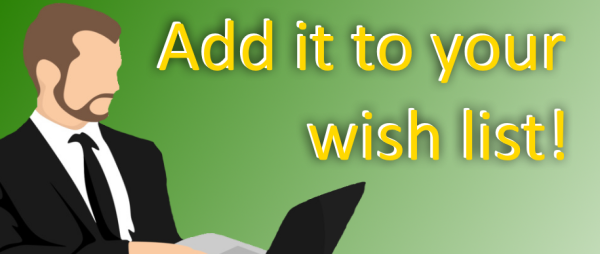 Business simulator is, oddly enough, a business simulator where you need to start from the bottom. The game challenges the player to rise from the bottom, not forgetting to meet the needs of the character in terms of hunger, vigor and health. At first, you don't have a job, education, social status, or money. Making their way forward, the player builds the future of their character, earning money and respect, buying real estate, cars, and climbing the career ladder.
The game offers 2 ways to earn money, and how to do it is up to you. Do you want to spend your whole life at work, earning like everyone else, or maybe you want to become a real stock magnate, buying cheaper and selling more expensive, finding the most successful moment? By the way, no one forbids combining these two types of earnings.
Among the main features of the game:
A variety of jobs, ranging from collecting bottles and ending with the CEO of the company

Daily change in the purchase/sale rate of various items and currencies

More than 100 different random situations, both positive and negative

Birthday Celebration

The maximum age of the character is 80 years

Online leaderboard where you can see the same businessmen as you
We were inspired by a very old similar game that we can't even find on the Internet anymore. It probably existed back in the days of Windows 98 and XP. So the basis of this game is in our project, only with significant changes in the graphic plan, sound, game events, features and current realities.
COMMENTAIRES DES UTILISATEURS (0)