Vidéos, images, description
Description
You seem to have woke in this Balinese temple, where you will later find there is danger along with some perks for yourself. If you want to get out of here, you are going to have to use your perks to the best of their abilities in this 3D Platformer Survival game, Escape From Naraka. This is a place filled with ancient, temple like monsters that will do anything to kill you, so, you might want to get the game and start getting out, NOW
Features
Exotic Balinese themed levels full of platforming challenges, traps, and adversities.

Terrifying enemies that bar your way to your freedom.

Three unique abilities that are essential for your successful escapade.

Lots of secrets to uncover for those who are keen enough to find them.

Leaderboards in each level and one for the whole run so you can see how you fare against others.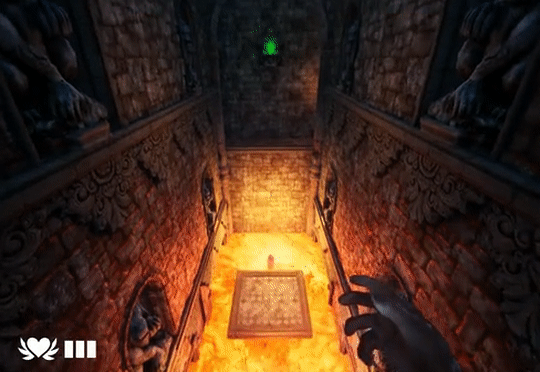 COMMENTAIRES DES UTILISATEURS (0)