Vidéos, images, description
Description
ROBOSQUARE

Jump into speedy hazard-packed robo battles with up to 15 other players where random series of synchronized events destroy the fighting arena. Everyone zooms around the level bumping, drifting, and flipping to become the ultimate winner by being the last one to standing in an ongoing stage madness. Join a sumo-inspired experience with a rush of energetic motor buzz where even the hardest hits and coolest tricks might not save you from the mayhem on the screen.
There is no lack of insane collisions in Robosquares! From a massive pile-up at the start of a sumo match to crazy 1v1 controlled clashes, the gameplay is nothing short of electronic warfare. Grow your momentum and deliver that deafening blow to anyone standing in your way.
CUSTOMIZATION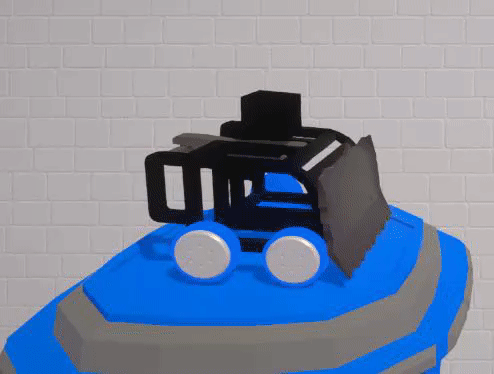 Show your style with your very own customization! Catch your enemies off guard with an aggressive art style calling them to battle. Receive honorary items, only the most elite robot drivers posses. You can earn scrap from playing and use that within the in-game store!
COMMENTAIRES DES UTILISATEURS (0)