Vidéos, images, description
Description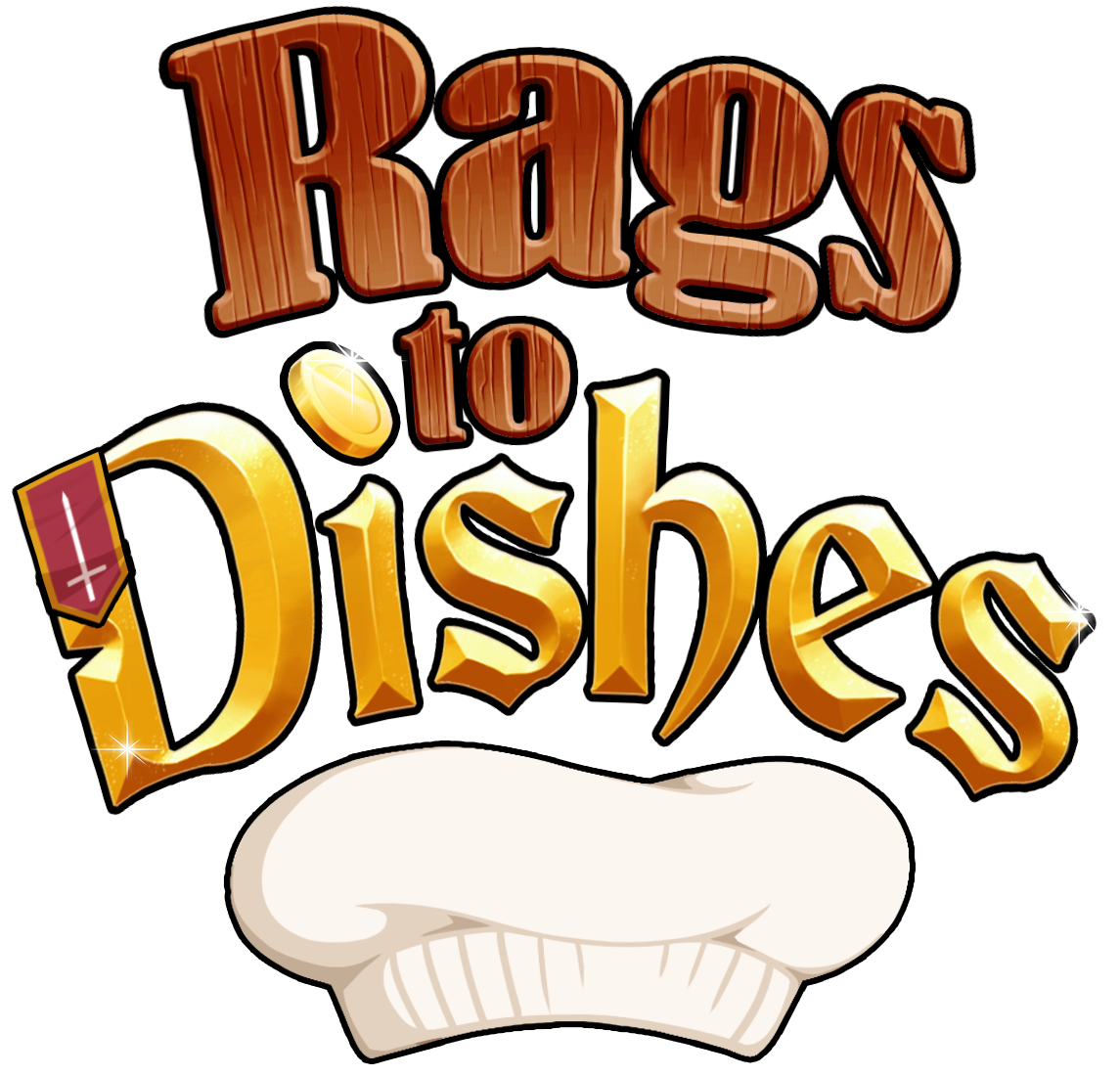 Chef to impress and put your VR skills to the test...
Rags to Dishes is a single player, virtual reality (VR) cooking game where you'll have the chance to travel back in time to the medieval ages and serve some delicious dishes to hungry villagers!
You'll start out as a cook for Peasants with the ambition of cooking food for the Royal court and becoming the best chef in the land. The recipes will change during each of the three stages and you'll be able to buy upgrades along the way to help you earn more coins.
FEATURES
8+ hours of campaign cooking

5 minute mode

3 stages: Peasants, Nobles & Royals

Upgrade your kitchen
Your journey to success won't be easy, it's ferociously fast paced and many obstacles will stand in your way (including that pesky bird who always tries to steal your coins!) You'll have to keep your customers happy in order to move through each level and cook your way to victory.
Will you have a recipe for success?

Remember... If you can't stand the heat, GET OUT OF THE KITCHEN!
COMMENTAIRES DES UTILISATEURS (0)