Vidéos, images, description
Description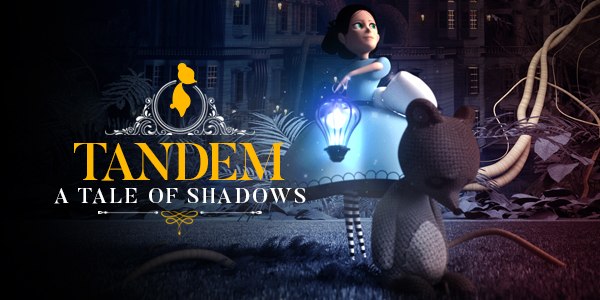 Tandem : a tale of shadows redefines the puzzle platformer genre with a unique gameplay and an exceptional aesthetic taking place in London, end of the 19th century.
Thomas Kane mysteriously disappeared five years ago. His sister, Emma, 10 years old, decides to solve this riddle alone. She will relive the last day spent with her brother to discover what happened. But the Kane's Mansion looks weird like the tricks of her parents, a famous duo of illusionists.
Will she find the secret?
A unique gameplay
Play and switch between two characters Emma and Fenton in two dimensions (topdown & sidecroller).
Build your strategy to solve puzzles and plateform challenges!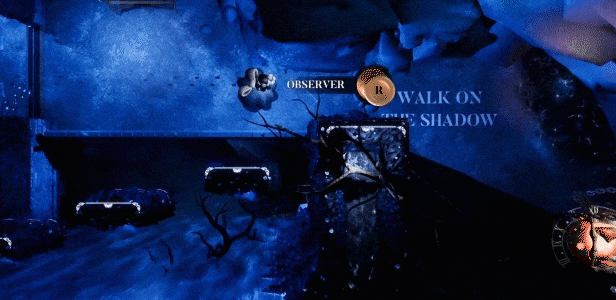 Explore five luxurious worlds
Whithin the old 19th victorian Manor, Emma and Fentin will explore and progress through five dazzling and creepy worlds.
Enjoy some samples fo the concept arts!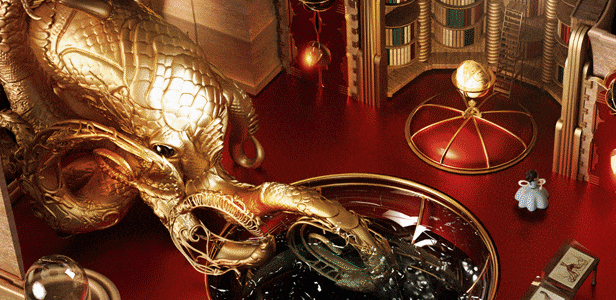 Dozen of mechanics
Enjoy a great variation of the gameplay mixing puzzles and platform fun actions sequences during 50 levels.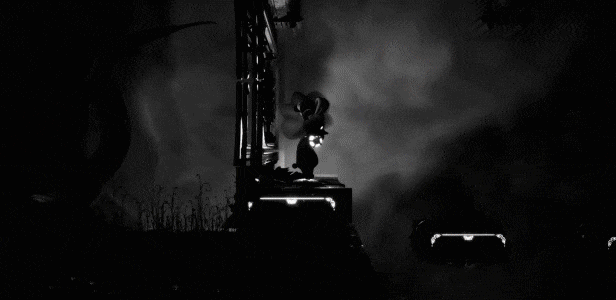 Face ennemies and bosses
Emman and Fenton will face many ennemies and bosses throughout the game. Be fast and smart!
COMMENTAIRES DES UTILISATEURS (0)