Vidéos, images, description
Description
Explore a procedural world of islands and dangerous ocean depths in an Adventure Survival game that changes the way you interact with water.
Displace water with powerful crystals harvested from the world, delve into its depths to collect rare resources, build walls to contain the ocean or block the waves, and help the people rebuild from the constant destruction.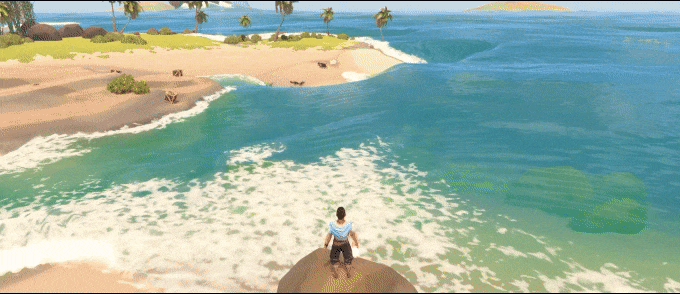 Titans, artifacts from a long-disappeared civilization beneath the waves, roam the world causing destruction. Survive with what you can harvest from the land, trade with passing fishermen or at ports, and voyage across the world through deadly storms to find new adventures.
COMMENTAIRES DES UTILISATEURS (0)