Vidéos, images, description
Description
Notice: A controller is strongly recommended to play this game

A new life was presented before us… New planet, new city ... But they attacked us ... And they killed our parents. But luckily Xander picked us up. We have spent all these years training, learning, becoming the best with one goal in mind. THE REVENGE
Space Revenge is an action game with a mix between exploration and action. Get ready to explore the enemy base and get your desired revenge!
With a top down perspective, twin stick controls and a sci-fi mood to explore the enemy base full of dangers. The BSO will make you feel the tension of the game.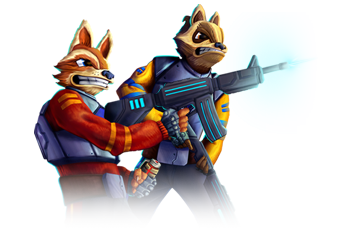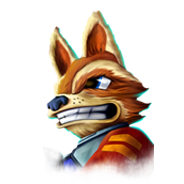 The game features 14 levels with 4 Bosses.
- Gorgeous 3D graphics
-Story mode with 14 levels story-driven.
-4 Main Bosses
-2 characters to choose from.
-Ambient soundtrack
-Achievements

This game works best with a controller, and is strongly recommended.
COMMENTAIRES DES UTILISATEURS (0)