Vidéos, images, description
Description
Summary
A dark fairy tale about the woods outside a small village and the monster that roams within them. Become Sage and play through to uncover the mystery when they're tossed away from everything they've ever known.
Which path will you choose?
Features
- Two branching routes in a dark, immersive world
- Change the protagonist's pronoun
- All original art
- 12 different endings
- Completely original soundtrack
- Sprite pose variations
- 40,000 + words
- 40+ CGs
Characters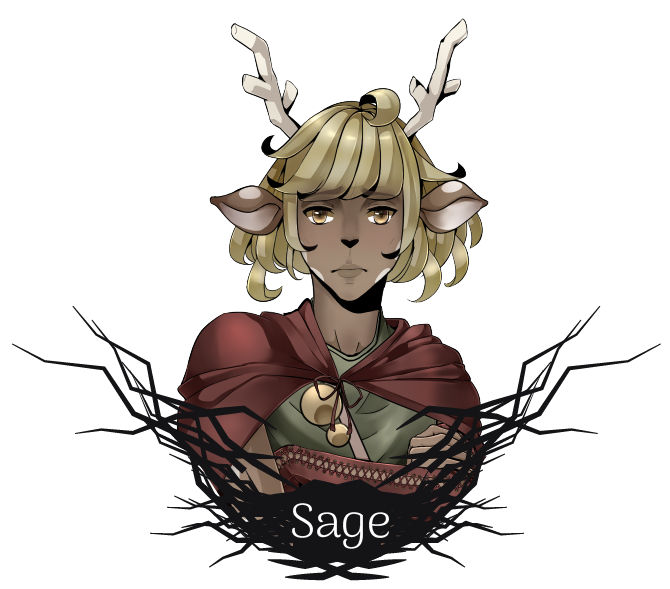 The Village is all Sage has ever known. In their worst nightmares, they never dreamed they'd find themselves trapped outside. And the nightmare is about to get even more frightening.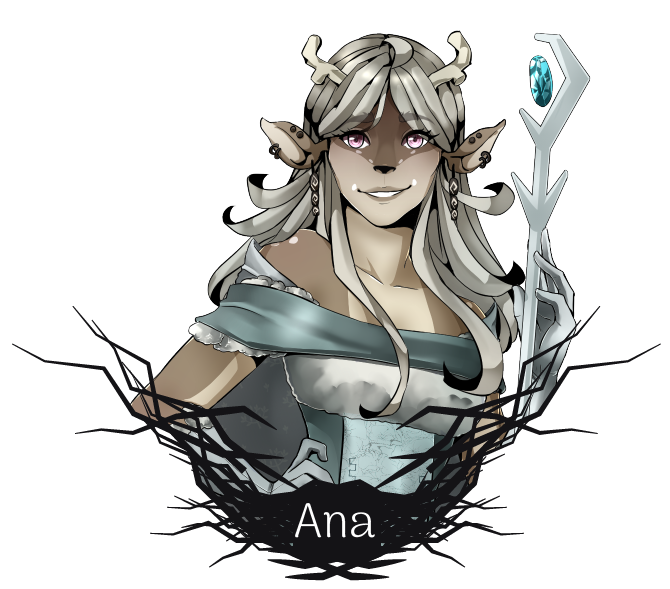 A priestess with a pure, holy aura, who knows more about the monster than Sage thought possible. Her guiding light might be the only thing to keep Sage from falling into the darkness.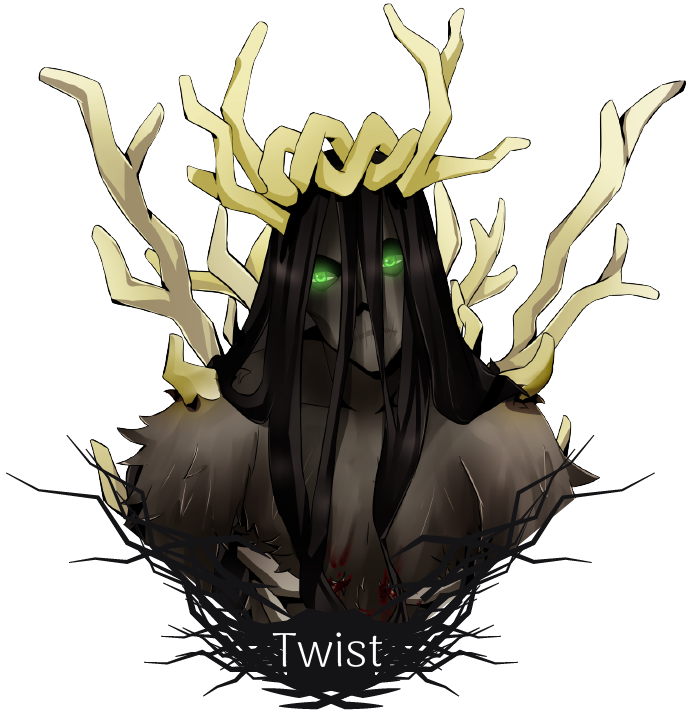 The nightmare. The dark. The monster.
---
Twisted: A Dark Fairytale is a Visual Novel that takes place in a fantasy setting. You play as the main character, Sage, who has been kicked out of their village for reasons unknown to them. Explore the forest and make decisions as you play through their story to see one of two routes on the journey to reach one of the twelve different endings. There are many branches, twists, and turns in the story that can lead you to your end, and provide you with many opportunities to replay the game.
COMMENTAIRES DES UTILISATEURS (0)