Vidéos, images, description
Description
The Bomberman is a single machine entry level game, you will play as Mickey in the specified time to use the method of placing bombs to destroy the enemy.
Enemies of different shapes have different properties such as fast movement and high attack, which require different skills to deal with.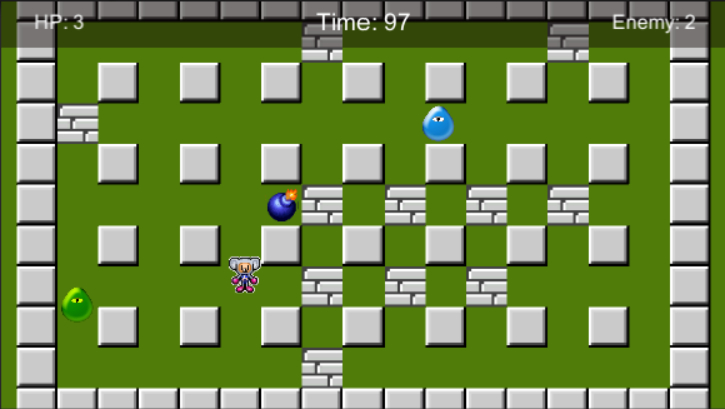 Can also blow up the square objects in the map there is a probability to obtain treasures can be picked up, in order to more conducive to eliminate the enemy pass.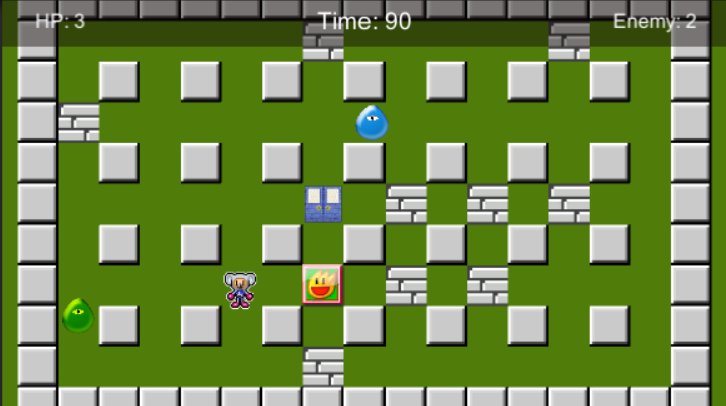 Different babies have different properties.Each pass has specified time limit, cannot finish to the time after, can appear the enemy that deals with most difficult, if can eliminate smoothly of course hind, still can pass through normally.Mickey go on fighting bravely!
COMMENTAIRES DES UTILISATEURS (0)