Vidéos, images, description
Description
The story background
You are one of the gods resting in their tavern and playing a "little board game" in your spare time: select a hero with unique skills to lead a group of followers of various abilities to the evil land adventure, obtain loots, and defeat the demon leader.
Game features
Dozens of different followers can be collected and used in the game, collecting their souls in battle to promote stars, activating their personal synergies, race synergies, and class synergies to enhance combat effectiveness.
Each equipment has special attributes, and the same equipments can be combined to improve their quality.
There are many suits that can be collected and activated.
Hero skills can be used as support in battle, and hero skills book can be used to obtain random extra effects of skills.
In the process of exploring, you will encounter exchange merchants and mysterious shops, barter or rely on luck to obtain more items.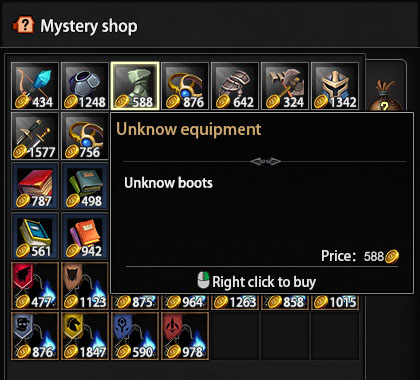 At the end of the expedition, the corresponding number of treasure chests will be obtained according to the progress of this time. The items from the treasure chest can strengthen the abilities of the followers, obtain new synergies and equipment suits, which can be used in the next expedition to experience more new lineups and collocations .
Each expedition experience is different:
Random hero attributes.
Random features will be added after each zone is completed.
Random combination of enemies.
As the game progresses, more featuregem slots are opened and various featuregems are inserted to change the features of the expedition.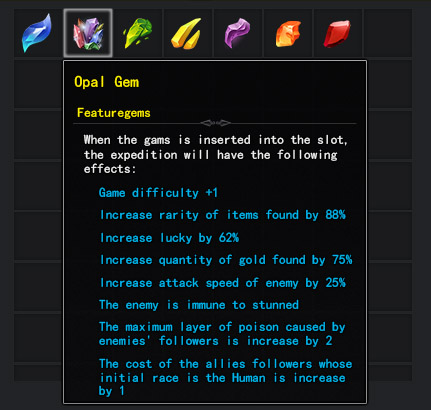 COMMENTAIRES DES UTILISATEURS (0)