Vidéos, images, description
Description
Space Station Sprint is a fast paced sci-fi first person shooter. Infiltrate each space station and complete your objective before your escape ship is spotted by the enemy. Find permanent upgrades, secondary objectives, and secrets in each level!
Fast Paced FPS Action
You need to keep moving, keep shooting, and keep exploring if you are going to be complete each level before your escape ship is spotted!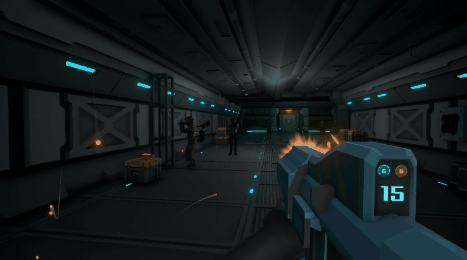 Time Abilities
Launch your Time Grenade or get up close and personal and use your Shockwave to send enemies flying. These abilities slow down time to give you an advantage to precisely aim your next shot or dodge incoming enemy bullets.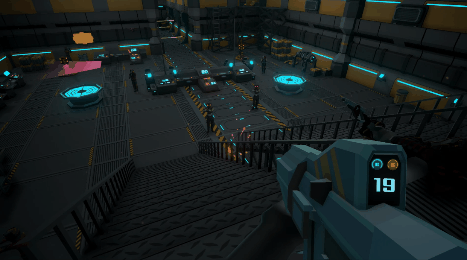 Permanent Updates and Secrets
Explore each level to find permanent upgrades for weapon, health, abilities, and of course, your SPRINT speed! Find secrets in every level to gain time bonuses to help explore all areas of every level!
COMMENTAIRES DES UTILISATEURS (0)