Vidéos, images, description
Description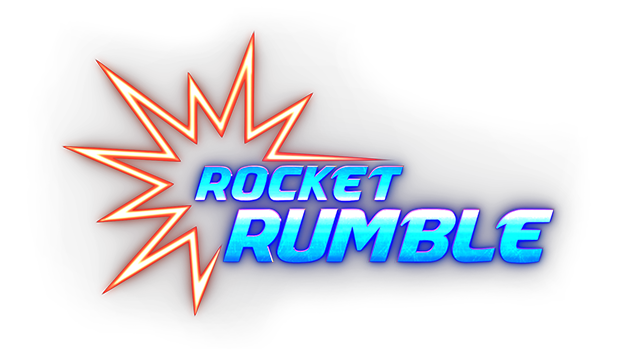 Rocket Rumble is the racing party game! Combining the best parts of combat racing and fast-paced action fighting games, Rocket Rumble is a 2-4 player party game where a charming cast of animals in rocket suits smash and bash their way across the finish line. Rocket Rumble features single-screen, online multiplayer, and action-packed combat across 9 different obstacle courses.

Smash your opponents into dangerous obstacles!

Navigate deadly tracks

Attack and defend with strategic items!

Gain points for being the first to hit a checkpoint!

Gain points for killing, lose points for dying.

You're never out of the action for long with respawns at every checkpoint!

Race on 9 twisted and wild tracks!

Blast your way through Asteroid Fields, Star Forests, Intergalactic Starship Battles & Space Reefs!

Use ramps, boosters, bouncers, and other track features to get a leg up on the competition!

Select from a cast of 8 furry and feathered characters!

Jazz up your characters with tons of accessories and custom paint jobs!

Customizable items, gamemodes, and more!
COMMENTAIRES DES UTILISATEURS (0)