Vidéos, images, description
Description
METALLIC CHILD is a rogue-lite core-action game, featuring Rona, an android known as "Metallic Child," taking place in a space laboratory in the not-to-distant future.
A large-scale rebellion has taken place in the space laboratory Life Stream.
All robots aboard, with the exception of Rona and Pan, are conspiring to crash Life Stream into planet earth.
Rona has stood up to stop this plot, and you, of course, will be the one to guide Rona by accessing her control device through this game.

■ Core Grabbing, Rogue-lite Core-Action
Hardcore action utilizing a randomized item distribution, characteristic of a rogue-lite game, and a system of strengthening by robbing cores from enemies.
This game is sure to provide players with a fresh, new experience.
■ "Grab, hurl, and eliminate!"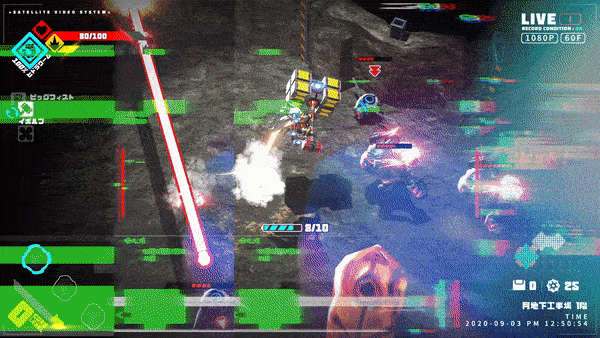 This is not just some ordinary hack-and-slash game, but also includes elements of a beat' em up!
You can grab enemies and use them as a shield, hurl them against others, or even smash them into a wall to deal damage.
■ Devastating Battles Against A Multifarious Fleet of Bosses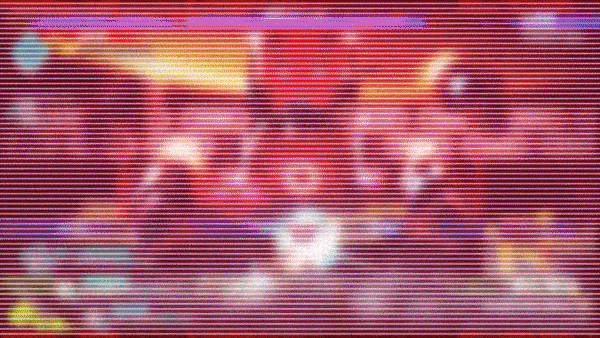 Rona will be facing numerous bosses who try to thwart her efforts.
Rona will be tormented by the various skills utilized by these bosses.
But, by defeating a boss, Rona can obtain its skills and use it to go against even stronger bosses.
■ An Interactive Story and Quest
You, the gamer, will be controlling Rona remotely from earth. You and Rona will be meeting and assisting many NPCs, with each encounter taking you one step closer to the truth behind the rebellion.
What exactly happened that day in the spacecraft… You, as not just a player, but as a key character of this game, are soon to find out.
COMMENTAIRES DES UTILISATEURS (0)