Vidéos, images, description
Description

Blending precision with speed,
Golf Gang
elevates the competitive mini-golf experience to a haphazard battle of skill, strategy, and courage.

Up to eight players
can compete to finish courses fastest and with the fewest strokes possible in hectic multiplayer action.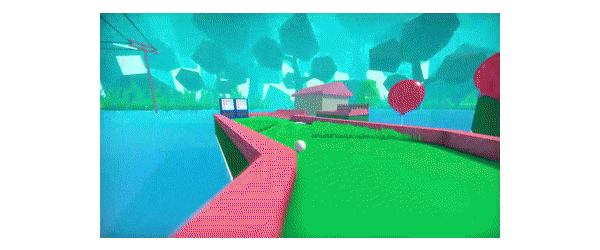 Rework and remix your
Golf Gang
experience with
game modifiers,
workshop content
, and
custom rulesets
.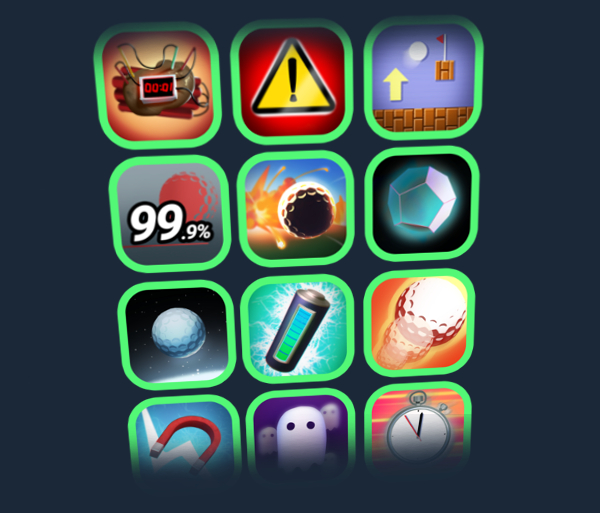 Modifiers
alter everything about the competition, from modifying gravity to triggering a volcanic eruption. Tweak the rules to play classic golf, or turn it up to eleven and make your own golf genre.
Perfect your play in
Single-Player mode,
across
Golf Gang
,
Classic
, and
Time Trial
modes.
Compete with your friends for the top of the leaderboard, or challenge them to a showdown in real time.
COMMENTAIRES DES UTILISATEURS (0)