Vidéos, images, description
Description
Teamfight Manager is a game where you manage your team by becoming a virtual esports professional team coach.
Efficiently grow your team, find the best strategy, and win the World Championship title!
· Banpick System
Find the best combination of dozens of champions. You will get the best results by considering the champions that my players use well, the champions that opponents use well, and the balance of the combination at once.
· Match progress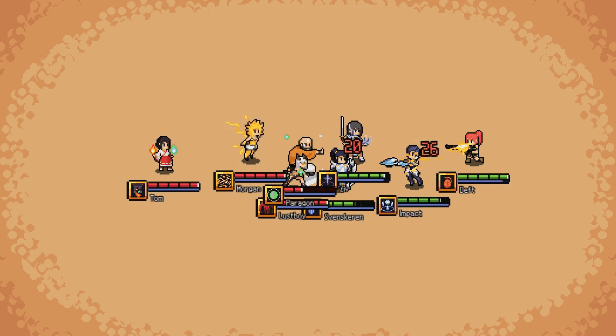 Each champion fights through the deathmatch rule for 1 minute, and the team with more kills wins.
· Champion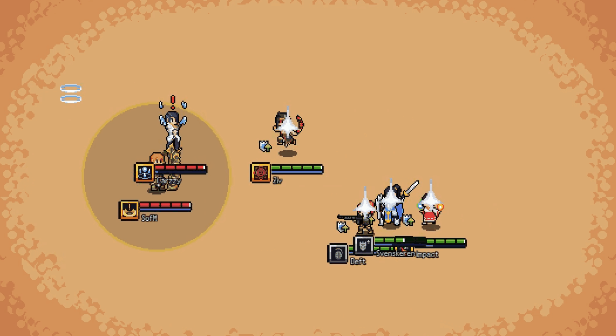 Champions have their own characteristics. It has one basic skill that you use per cooldown and an ultimate that can only be used once per set. You can only win by judging the characteristics of your basic abilities and skills and choosing the right champion for your situation.
· Athlete management
Recruiting can help you find better players or nurture your current players to build a stronger team. Each player has different attack/defense stats and champion proficiency, and some players may have abilities that differentiate themselves through their traits. Consider your team's funds and player abilities to manage your players efficiently.
· Team growth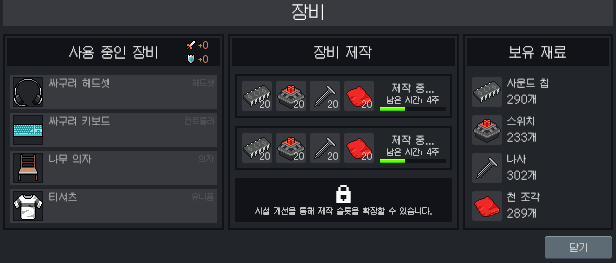 You can create equipment or improve facilities to provide a better environment for your players. Create high-performing equipment and a great environment for the best players to perform at their best.
I think I'm ready to become a director now. We wish you luck on your journey to winning the World Championship!
COMMENTAIRES DES UTILISATEURS (0)