Vidéos, images, description
Description
Command legendary heroes to reshape a land fractured by broken oaths, reckless war, and a secret search for arcane power.
The ancient artifacts and powerful weapons you discover will empower your cast of 30 playable characters as they form bonds and battle their way into legend.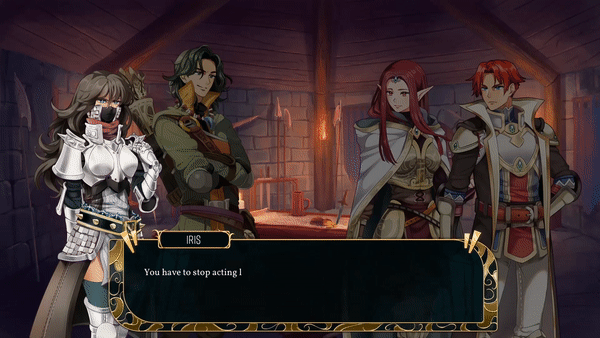 Features:
Deep Strategy
All 28 chapters feature unique turn-based combat scenarios and objectives that will put your strategy skills to the test, while your units earn hard-fought
Class Choice
With 54 character classes to choose from, each with their own distinct skills and capabilities, no two play-throughs need look the same. Face a wide variety of enemies as you guide your units' progression toward their ultimate form.
Character Driven Story
Follow 30 distinct playable characters, each with their own background, personality, and motivation, as they set out to change Terrazael forever.
Character Bonds
Character Bonds
Nothing forges friendships like the heat of battle. Watch your character's relationships evolve in over 400 unique conversations that show a glimpse of life beyond the fight, and have real implications for gameplay.
Hundreds of Weapons and Spells
Equip your team for battle with a diverse array of weapons and spells which you can upgrade over the course of the game.
The Eternal Aspects
Discover droves of ancient divine artifacts scattered across Terrazael, each with transformative buffs for the characters who wield them.
COMMENTAIRES DES UTILISATEURS (0)