Vidéos, images, description
Description
Can you complete the ritual?
The temple that was once pristine has become overgrown and disordered, you return to wade through the newly formed life and complete your life's work; the ritual to the stars.
As the
Starcaller
you must race against the clock to restore as many temple walls as possible to their former glory. When night finally creeps in, you must complete the final ritual; send as many falling star fragments as possible back to the night sky.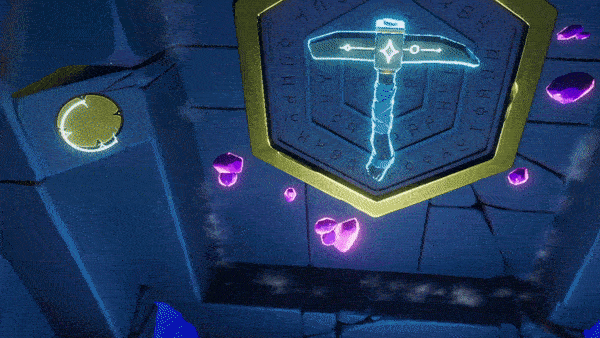 Puzzles
Starcaller
features 12 unique puzzles, each containing 3 tiers of difficulty and randomized to ensure that every time you play its a new experience! Puzzle tasks range from smashing overgrowing crystals, realigning symbols on rotating discs, and memorizing musical patterns that flash before your eyes.
COMMENTAIRES DES UTILISATEURS (0)