Vidéos, images, description
Description
Mia Faircroft's adventures continue in The Heir of Glen Kinnoch as she returns in this thrilling new hidden object adventure!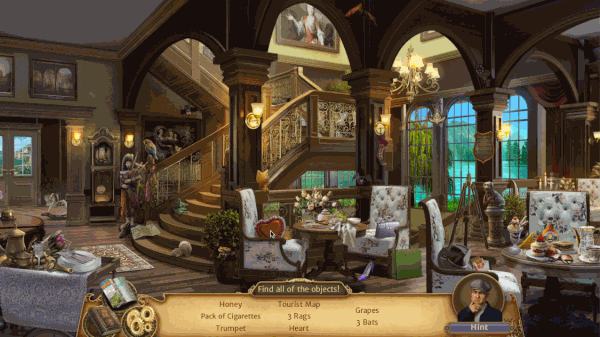 When the untimely demise of one William MacDougal leaves his castle without an heir, Mia is called on to the humble little town of Glen Kinnoch to retrace his past and find his relatives.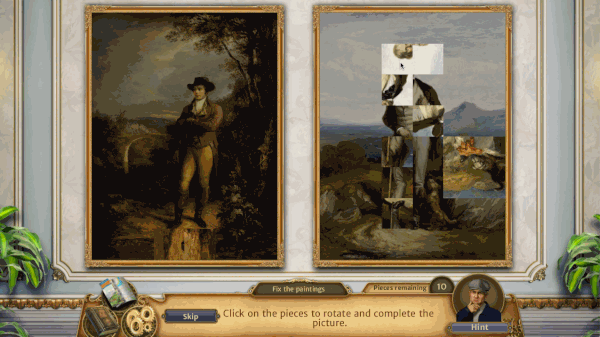 Uncover long-lost secrets through beautifully rendered hidden object scenes, piece together art and history in engaging minigames, and help the townsfolk find a new future in Faircroft's Antiques: The Heir of Glen Kinnoch!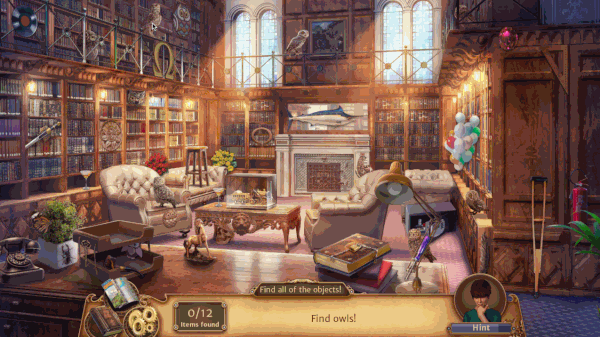 COMMENTAIRES DES UTILISATEURS (0)