Vidéos, images, description
Description
Please take note that this game was made by an amateur.Before buying, attention:
this game launched recently and it is still in its initial stage.
It is possible that you find bugs, in case that happens, I count on your help to report and register any problem through our community on steam.
Castle Formers
was made by a solo developer and is a mashup of two game genres.
Castle Defense
and
Platform.
it's not an action game, it's a slow-paced game.
Unlike traditional castle defenses that usually use the mouse to activate commands, in Castle Formers you need to control a king or queen using the keyboard or game pad on a platform game mechanic to navigate and interact with NPCs and the environment.
This game was meant to be learned during gameplay,
there is no tutorial.
The player will have to discover the best way to battle and find secrets that will allow the survival of his kingdom.
There are several NPCs that at your command and with the right amount of coins will execute a different function to help you defend the castle.
Protect your
gate
and
statue of life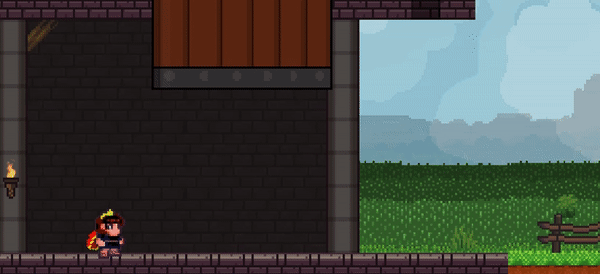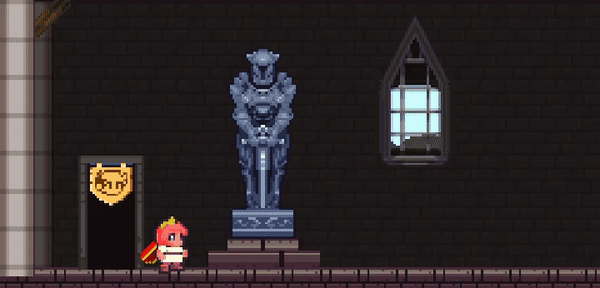 Call your disciples to defend.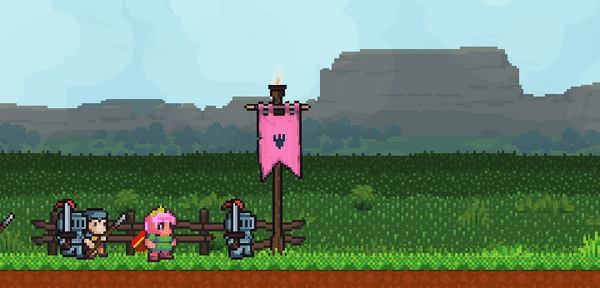 There are two
keyboard
configurations and a
gamepad
configuration, it is not possible to change and choose the buttons, just use one of the three
pre-established configurations
.
1.Right Keyboard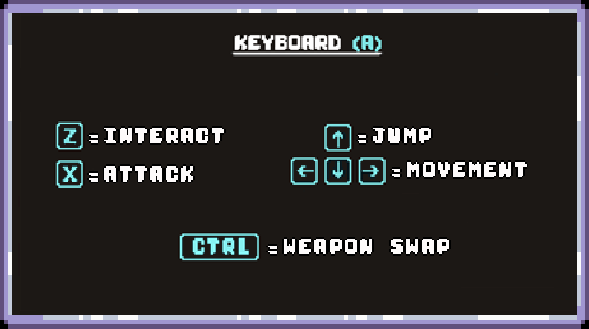 2.Left Keyboard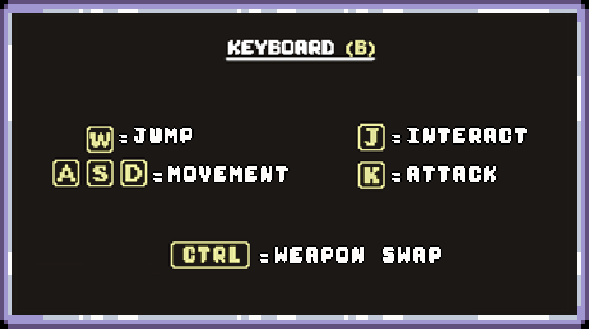 3.Gamepad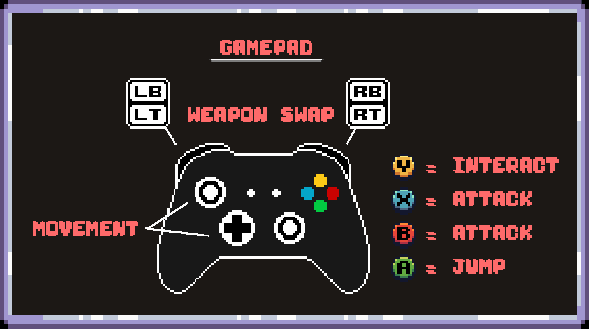 Monitors with 16: 9 resolutions are strongly recommendedBe advised that the game breaks on higher refresh rates.
Slowing down the Hz may solve the problem.
High refresh rate monitors are not recommended.
The game has no adaptation for other resolutions
there is a
windowed mode
which allows you to resize the size manually or
fullscreen modeUnfortunately the engine used in this project is outdated and does not support gamepad vibration.
Audio adjustments are available in game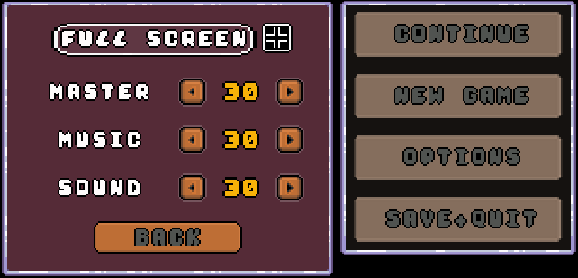 🧡The game was made with a lot of love, from gamer to gamers and I will be present to listen to the feedback from the community, always seeking to improve your experience.🧡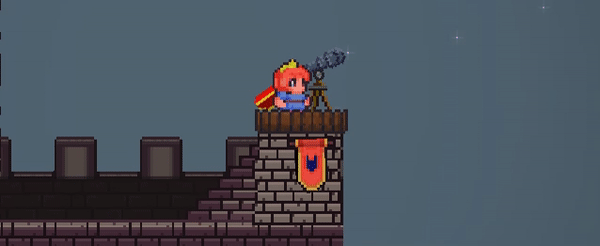 "Welcome to the Citrus Fields, where lords of Castle Formers live. After being outnumbered on the battlefield the last attempt is to retreat to the castle and resist the advance of the skull masked troops and creatures, who seek to destroy and conquer the land."
HAVE FUN!
COMMENTAIRES DES UTILISATEURS (0)