Vidéos, images, description
Description
Strategic Tower Defense
Enjoy the strategic Tower Defense incorporated into Cartoon-style graphics. Play as you think and as you like. Starting with setting the landing point to start the game.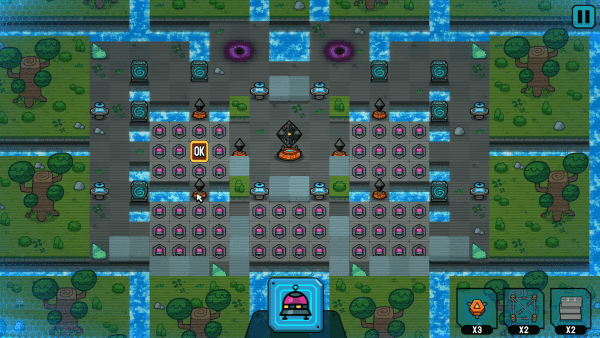 Characteristic Play
It is possible to block the road with a barrier and safely hold the road behind it, and to bring it back for a long distance and knock it down. Use the distinctive towers and barriers here to complete your own colorful plays and challenges. It's a strategy to try to prevent monsters from approaching at all with a powerful Knockback, or to distract them from acting properly, or to focus on defense and recovery to build an unbroken line of defense. It would be good to attack a monster in one place with a powerful range attack, or use a long range to defeat each other.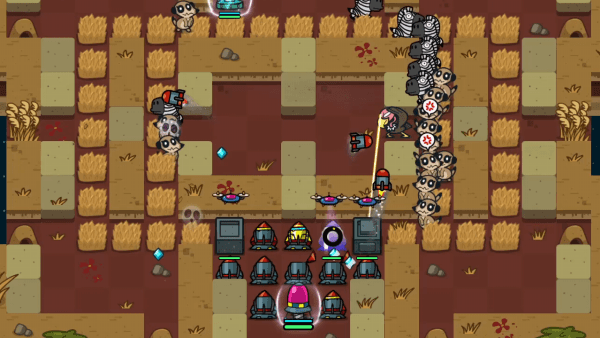 The following contents are planned in the 1.0 release version.
The contents about Early access version can be found in the dedicated section above.
Various planets consisting of a total of 9 main chapters and 3 sub-chapters

Rich content consisting of 10 features, more than 140 stages in total

Stages that can block the road or destroy the terrain to change it

More than 50 types of towers and barriers, and more than 15 types of skills

Tech-tree consisting of more than 80 types and various upgrades, enhancements, and renovation

More than 80 modules and more than 40 items that can be used additionally

3 difficulty levels: Beginner/Standard/Wild Mode

Additional content such as landing mission and challenge mode, expedition
Planets
Travel through space in search of your lost lover, and keep monsters out of various planets. Carefully examine the unique objects and environmental elements that exist on each planet, as well as the appearance of each stage, and figure out how to achieve your goals. Good use can be a great help to strategic play.
Upgrade and Technology
Upgrade and technology are essential to dealing with powerful monsters. Upgrade to make buildings and barriers stronger. Complete your own strategy by freely taking pictures of the technology tree in four categories and changing it to suit your taste at any time.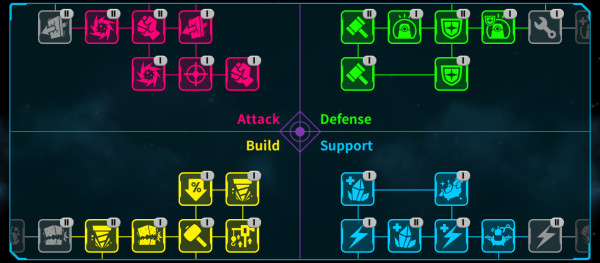 Various Modules and Renovation
Upgrade and technology tree alone are not enough for distinctive play. Try to strengthen the building by installing various modules. Also, improve the performance of the building to the limit through renovation.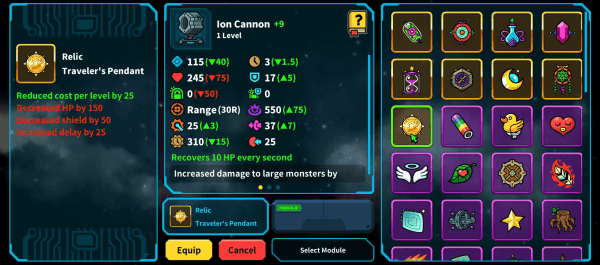 Powerful Skill and Item
In times of danger, use skill to blow up monsters. You can use items to prepare for a pre-planned strategic play before entering the stage.
Deep Play
Clearing the stage is just the beginning. Play stage as 3 difficulty setting; Beginner, Standard, and Wild Mode. Challenge various contents such as Landing Mission and Challenge Mode.
COMMENTAIRES DES UTILISATEURS (0)