Vidéos, images, description
Description

With voices of actresses
Charlotte Rampling
(Denis Villeneuve's
Dune
) and
Dominique Tipper
(Amazon's
The Expanse
), Biolum is an interactive and narrative VR sci-fi experience which immerses you in the mysterious beauty of deep sea life, on a dive that takes a shocking turn for the worse.
An intense narrative and interactive experience
Biolum thrusts you into the role of RACHAEL, an experienced diver exploring the abyss, guided by expedition leader EVA, a renowned marine scientist and mentor. Rachael discovers that luminescent parasites are infecting ocean flora and fauna. She gets infected herself and faces a mesmeric fight for her mind when she discovers that Eva knew all along that she was sending her into the jaws of danger. Inspired by the beauty of deep sea life, Biolum blurs the lines between biological truth and sci-fi and taps into existential themes and cosmic wonder of the great unknown.
Informations
Duration : 25min Approximately.

Language : English / French

Note : This isn't a game, it's an interactive and narrative experience.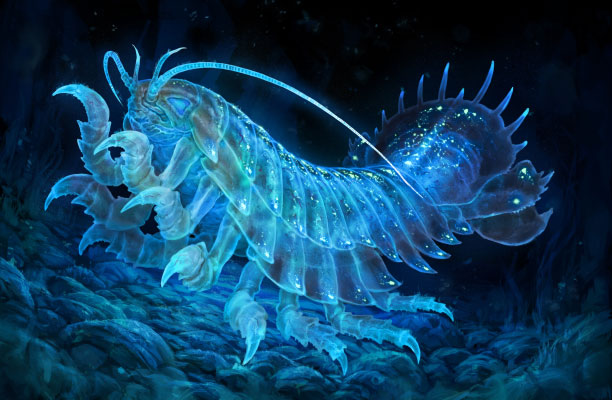 COMMENTAIRES DES UTILISATEURS (0)