Vidéos, images, description
Description
Venture across desolate villages, abandoned factories, and perilous swamps of Tunguska from the Soviet era. Live the life of a Ghoul Hunter and uncover the dark secrets of Tunguska's past in this top-down survival horror.
Tunguska: The Visitation
features twin-stick combat mechanics from a 3D top-down view, infused with survival elements such as food, medicine, body energy, hazardous environments, and inventory management. The survival gameplay is designed to minimize chores and hassles for the player while encouraging strategic planning before each combat engagement:
Highly challenging human and mutant NPCs

Radiation and poisoning effects mitigated in multiple ways

Deadly space-time distortions player must constantly watch out for

Grid-based, Diablo-like inventory with weight limit

Power-ups crafted from mutant body parts with both positive and negative effects

Top-down line-of-sight system allowing for tactical engagements

Freedom to play stealthily, or grab a shotgun and be a champ

Wearable detectors to assist the player across different situations

Arsenal of Soviet-era weapons with matching ammunition
The story-rich quests and lores of
Tunguska
encourage exploration and discovery. Information and side-quests can be discovered from dialogues with NPC, fire-side conversations, or from documents and notes found throughout Tunguska.
Inspired by
Roadside Picnic
and
S.T.A.L.K.E.R.
series - one of the greatest games in history, Tunguska is one man's vision of an Exclusion Zone with not just horror and danger, but also the freedom and opportunities sought after by many near the fall of the USSR.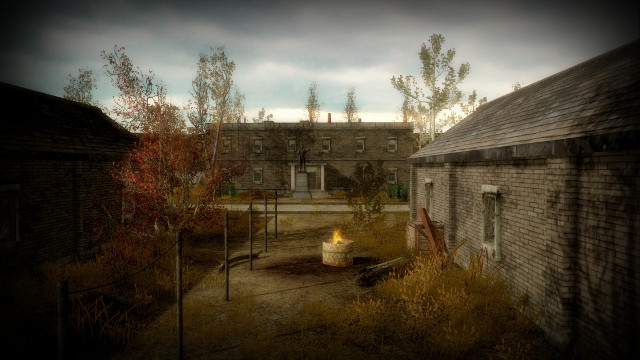 COMMENTAIRES DES UTILISATEURS (0)