Vidéos, images, description
Description
An easier, and more enjoyable DBG
Different from the traditional deck building games, we have made many adjustments and optimizations in many aspects, the deck building process will be smoother and more flexible, allowing more players can experience the fun of DBG.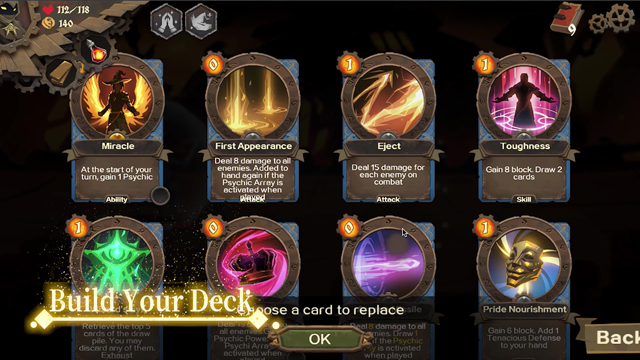 Solitary different role experience
There are 3 professions in early stage. Among them, each profession has three characters. Around each different profession, each character has its own unique and surprising gameplay, different talent trees and varied lieutenants, which will make your deck building more diverse. There will always be something you would like!
Cleverly designed lieutenants System
Players can invite up to two lieutenants to join the team in the game. Different lieutenants have their own positioning and building routes, some of them are strong DPS hero, some of them have strong tank capabilities, and some of them can make the attack of the main character more powerful. You have to make choices depend on the need of your team. A good choice can make your experience more refreshing.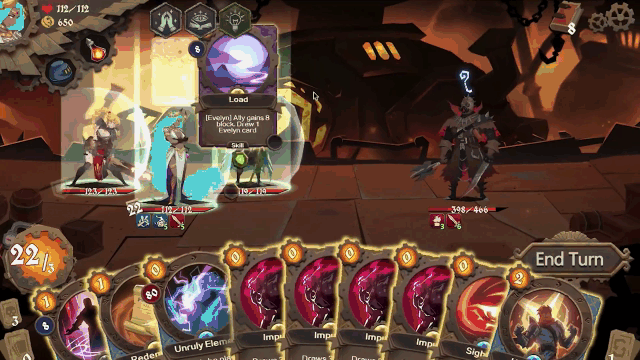 Rich and Variable Talents
We designed unique talents for different professions and deck building. Even the same profession will have different talent selection routes for each game. 200+ unique talents can satisfy all your growing demands in the process of deck building.
Unique Plot Mode
The game has an original fictitious worldview and unique stories.
When you use different characters to complete the games, their own stories will be unlocked, and you will uncover different clues. These clues will take you further to the world under the influence of both old and new gods.
COMMENTAIRES DES UTILISATEURS (0)