Vidéos, images, description
Description
ABOUT
A BL adventure game that takes place in a closed ward.
Full HD, blinking and lip-syncing animations express the emotions and charms of the characters in a lively manner.
A 18-ban boys love game in which the main character is totally attacked, presented by Murder Kobo, Kamigami Shinkaku, who attracted a lot of attention in his virgin work "Naked Butler".
STORY
Progressive cell degeneration
Commonly known as "candle disease"
A strange disease in which the body melts or hardens like a candle and leads to death.
Currently, there seems to be no cure ...
"The hero's semen may be a remedy"
It turns out that.
The main character, Sota Sasaki, who was diagnosed with "candle disease" and became an inpatient,
Because of her miraculous idiosyncratic nature, she is given hospital-only "privileges."
Thus, the hero who became the king of the small world,
The story of "surviving with life and death" begins.
But that body fluid doesn't work for you ...
Do you sacrifice yourself for others and save?
CHARACTER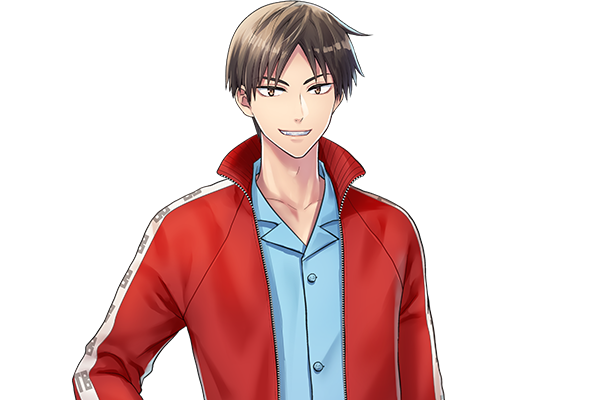 佐々木 空歌 Sasaki Sota
CV.伊吹島太郎 Ibuki Shimataro
All-out attack hero. 22 years old. University student. He is an ordinary young man who loves her, makes noise at drinking parties, and sometimes studies.
He suddenly gets candle disease one day.
Is he combined with desperation from illness, or is it a bad sadism ...?
三島 春輝 Mishima Haruki
CV.姫咲遙 Himesaki Haruka
18 years old. She is a ephemeral boy, as if she had escaped from the painting.
He is naturally weak and has a weak personality, so he has no friends and reads only books.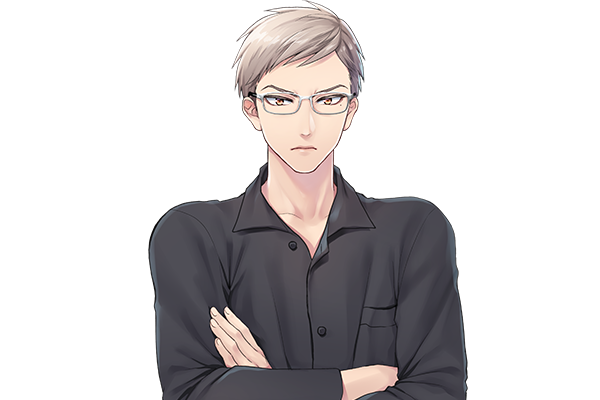 皆川 学 Minagawa Manabu
CV.並木澪遠 Namiki Mion
29 year old. She is an elite office worker who works for a major management consultant after working at a prestigious private university and a prestigious university. He is an excellent human resource, but his humanity is the worst. He looks down on others anyway.
安田 光雄 Yasuda Mitsuo
CV.床魔乱夢崇矢 Tokomara Musuya
40 years old. He is unusually old, mostly as a young person with candle disease. He has lost his beloved wife in a car accident and has no children, so he accepts the illness, saying, "He has no regrets when he dies." He is more worried about others than he is.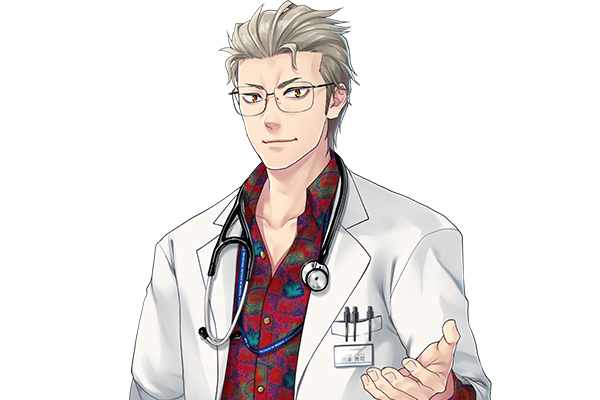 渋澤 秀司 Shibusawa Shuji
CV.平井達矢 Hirai Tatsuya
38 years old. Okuseyama Medical Science Research Center Hospital / Clinical Research Department affiliation, physician, and research doctor. He has a bad attitude and a bad mouth. He wants to believe that he is definitely one of the great doctors to treat patients without fear of illness.
COMMENTAIRES DES UTILISATEURS (0)