Vidéos, images, description
Description
ACTION SANDBOX is a sandbox game that focuses on action. Creation can be created using the provided kinetic materials. Control the creation and complete the goal.
CREATE VARIOUS ACTIONS OF CREATION.
- Walk, shoot, fly, catch, board, hang, stab, hit, operation, spawn, dance, robotics, transform.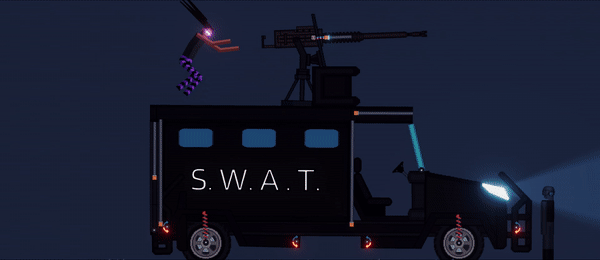 CREATE VARIOUS GOALS AND GET A SENSE OF ACCOMPLISHMENT.
- Arrive, escape, rescue, survival, kill, destroy, competition with AI, docking.
SHARE CREATIONS THROUGH STEAM WORKSHOP.
- You can also download, play, modify, and recreate other player's creations.
COMMENTAIRES DES UTILISATEURS (0)