Désolé il n'y a pas de prix disponible sur ce produit
Vidéos, images, description
Description
Avenge a crumbling world in this varied platformer. Jump, fight, climb, and fly through worlds full of hazards and puzzles. Discover hidden treasures and develop new skills and devastating attacks to aid in your fight against the hordes of evil. Will you succeed and restore order to the world?
Fight fearsome abominations on your quest.
Hordes of enemies and fierce bosses, ready to stop you with all their might. It takes more than hacking and slashing to win. A true hero finds the weak spot in the enemy's armor as well as their attacks.

Over a dozen distinct boss fights

40+ enemy types
Use an arsenal of skills and spells to defeat your enemies.
Learn new skills, unleash ancient spells, and grow as a hero.

3 special attacks for your magical blade

4 magical techniques to conquer your enemies

5 character abilities to customize your hero

8 items and equippable relicts for extra power
Diverse worlds full of challenges.

10 intricate levels packed with hazards, enemies, and hidden treasure

9 hidden bonus stages full of treasure

40+ unique music tracks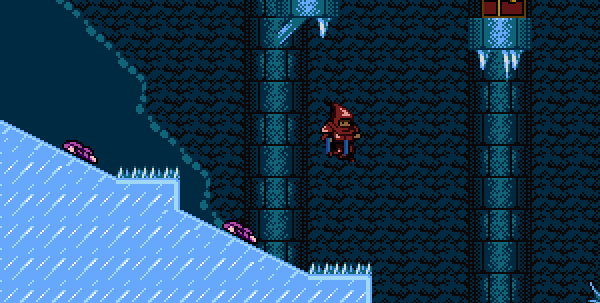 Solve tricky challenges to progress and gain treasure.
Each level has its own unique set of puzzles to challenge your senses and dexterity.
COMMENTAIRES DES UTILISATEURS (0)