Vidéos, images, description
Description
Gameplay
The goal is to make all the items fit in your inventory, while all your guns are loaded and your life is not too low.
Arrange items to make them fit:
Reload your weapons:
Combine herbs to make porwerfull healling itens: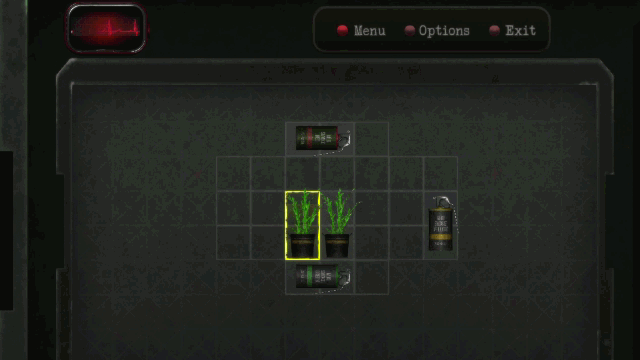 Combine gunpowders to create ammo: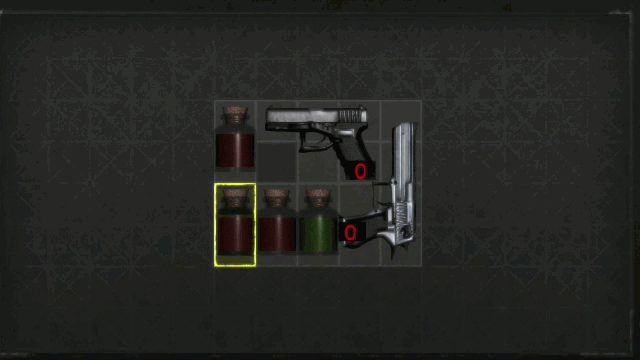 Features
Use your organizing skills to make all your items fit.

Use your logical thinking to use the items in the right order to free some spaces.

Understand the format of several items to find the best fitting.

40 unique handmade levels.

Relaxing music and sound effects made for the game!
COMMENTAIRES DES UTILISATEURS (0)