Vidéos, images, description
Description
You're being Bounty-Hunted!
Run
,
Build
your ship piece-by-piece and make it work with the parts you find, Destroy outposts and waves of fleets, and
Pick
your battles carefully to overcome your hunters in this
Fast-Paced Top-Down Action Roguelike Shooter
.
Run from the hunters, hide and maneuver your way through the map and always make sure to pick the fights that you can win.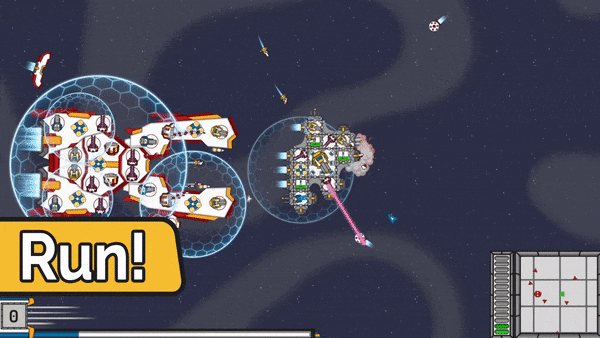 Building is simple, your drones will collect scraps, your ship Factory will create Random Parts, Pick one and add it to your ship.
Lots & lots of pew pew!
A large Arsenal of parts from weird weapons to crazy contraptions, and just adding the right part will tip the scale in your favor.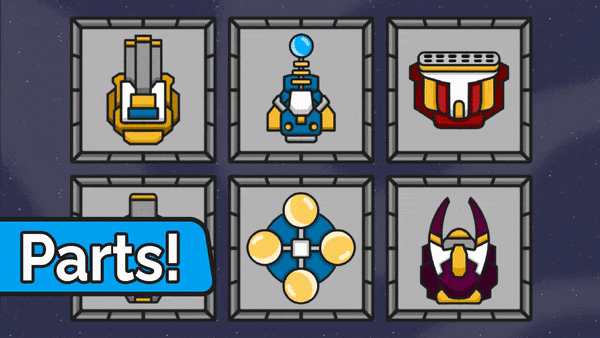 Endless possibilities!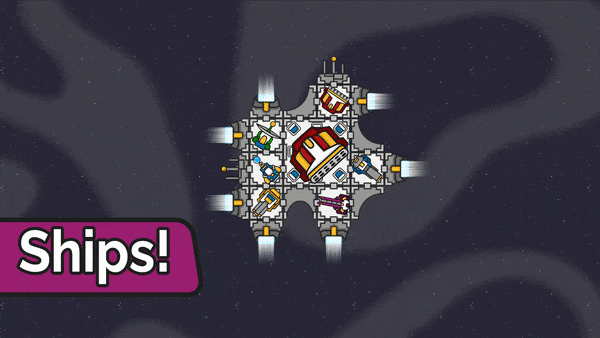 Features:
Unique AI behaviors throughout the space.

Endless possibilities to build your ship.

A lot of synergies to discover between the parts.

Every game is random from the parts you get to the encounters you face around the map.

Short and fun-packed runs.
COMMENTAIRES DES UTILISATEURS (0)