Vidéos, images, description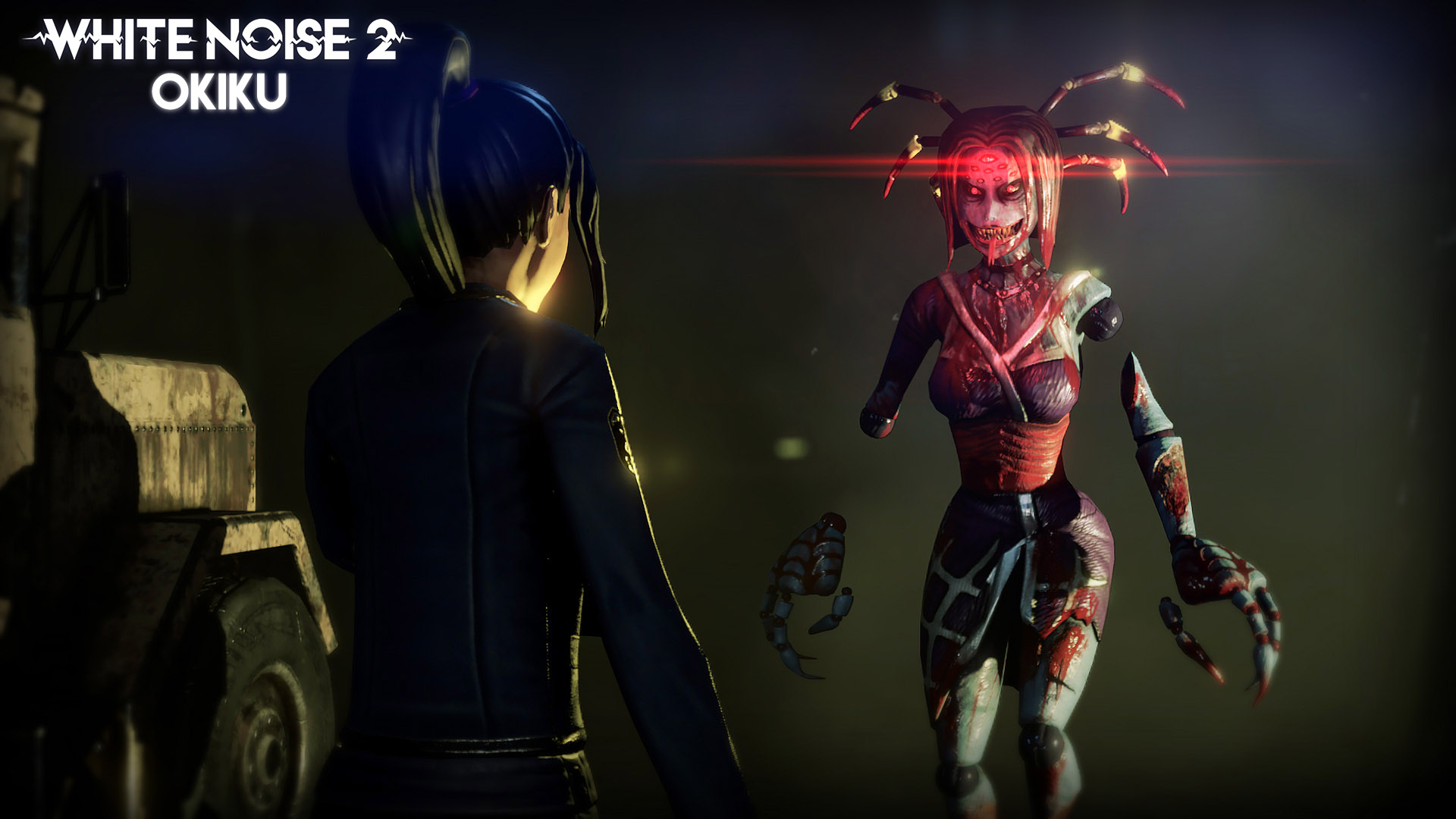 Description
This downloadable content for White Noise 2 allows you to play with Okiku, the Wretched Doll

Okiku, the Wretched Doll

An old spirit related to death, Okiku inhabits a miserable husk. She watches humans from afar and, once the flame of life burns out, escorts their souls to the afterlife.

Okiku doesn't have an evil nature, as she sees death as a part of the natural cycle of life.

Okiku is a creature whose powers grow during each match, and ends up being an unstoppable hunter.
COMMENTAIRES DES UTILISATEURS (0)