LES DLCs
De la même catégorie
Vidéos, images, description
Description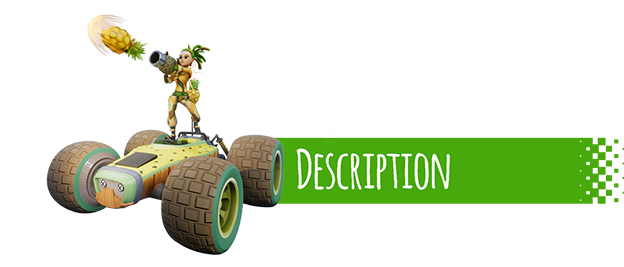 All-Star Fruit Racing
is the kart racing game you've been waiting for! Graphically stunning and incredible fun with a strategic twist that will keep you playing.
Race on many breath-taking and distinct tracks spread over 5 five on spectacular islands:
you'll discover fantastic worlds... and remember:
speed is nothing without strategy!
FEATURES:
Single-player and Multiplayer Modes

Supports 2, 3, and 4-players in local split-screen

Online multiplayer for up to 8 players (ranking included!) *AUTUMN

A roster of 23 characters to unlock *RELEASED THROUGHOUT EARLY ACCESS

5 islands composed of 21 tracks that will be polished with the help of the community and unlocked through Career progression *RELEASED THROUGHOUT EARLY ACCESS

3 different karts customisable with over 26.000 possible combinations to unlock

5 Gameplay modes (Classic, Dragster, Elimination, Elimination Mix and Random) and 5 racing formats (Custom Race, Career, Fast Championship, Custom Championship and Time Attack) *RELEASED THROUGHOUT EARLY ACCESS

40 different fun skills to master and use against your rivals

Tons of items to unlock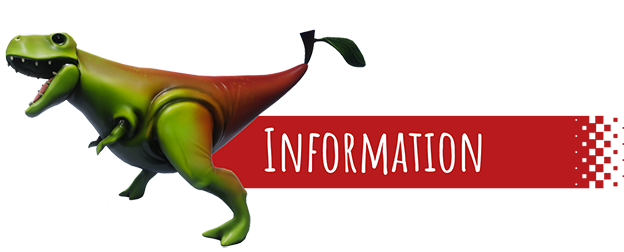 THE JUICER:
Together with the incredible artwork the hook of All-Star Fruit Racing is the strategic element when using The Juicer.
"The Juicer" is a liquidiser positioned on the back of each kart that contains four separate tanks to be filled by collecting fruit on the track. Once you have filled a tank you can unleash a power up, if you have two or more tanks full then you can choose to use a combo power up, the more tanks you fill the stronger the combo move, wait until all four tanks are full and you can throw a "Mega-Juice" power up. Each pilot has its own unique "Mega-Juice" power up which if used right can turn a race on its head!
COMMENTAIRES DES UTILISATEURS (0)