Vidéos, images, description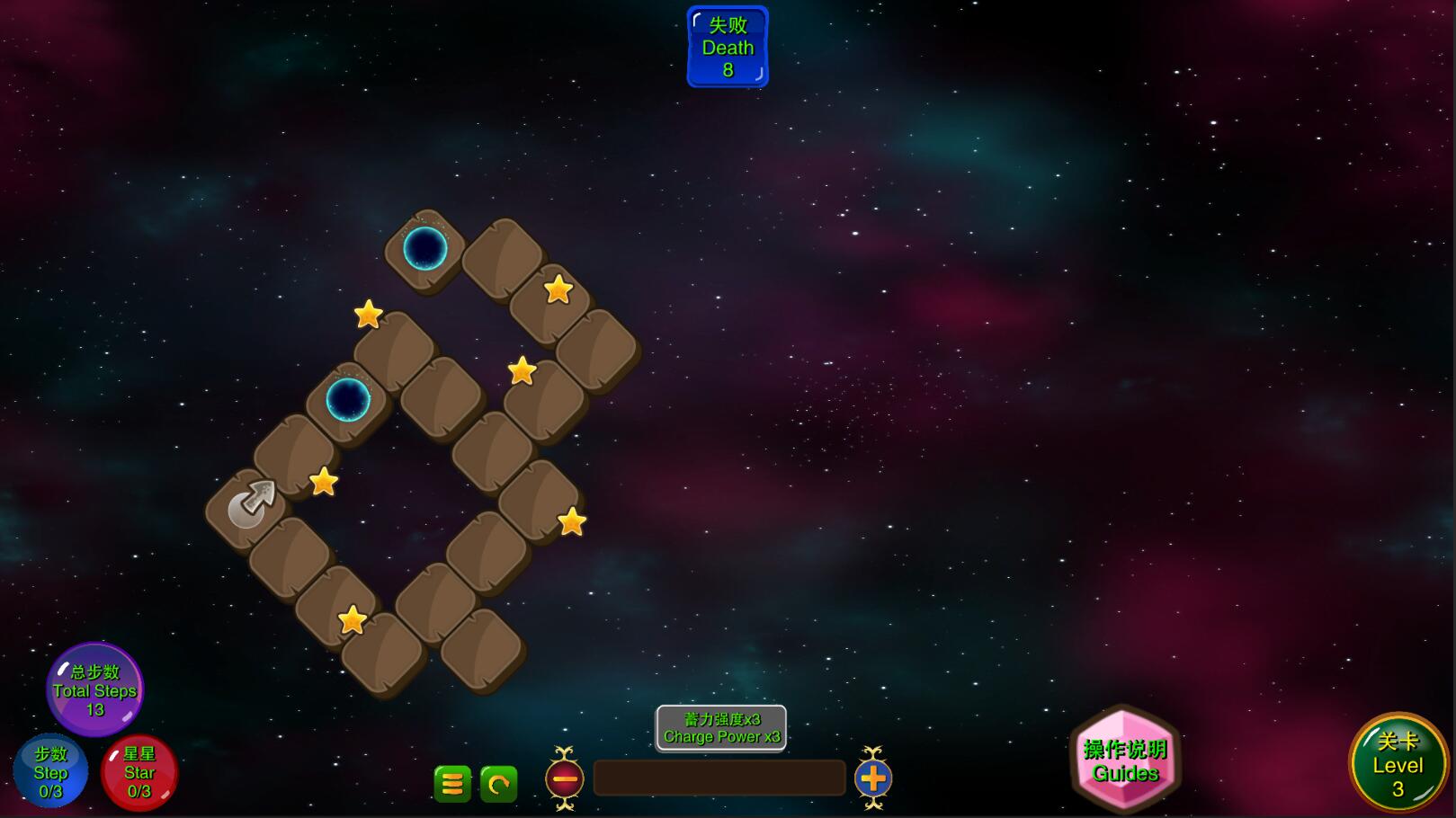 Description
===========================================
Get my next game FOR FREE if you pass the final level!
===========================================

Pushtastic is a casual strategy game where you play as a Bubble to collect all stars and get to the finish within required steps (and sometimes within required time), and in some level, you may have to stay clear of obstacles to win.

Same rules for game made by Niubiliy Concept (except for "RuPush" that has unlimited levels), if you pass the final level, feel free to contact me by sending Email to 157428702@qq.com, and don't forget to deliver the Detailed picture that proves you have got the final victory without cheating and tell me the next game of that series you want to play. After brief check, I will send you, the winner, a code for you to unlock that game FOR FREE. That's an amazing gift, right?

I will produce more games in the future, so if you keep passing the final level, you will get ALL GAMES FOR FREE, but that's a good imagination, lol.
COMMENTAIRES DES UTILISATEURS (0)