Vidéos, images, description
Description
Using Sword and Bullet, while evading the barrage and swords, running stylishly through the buggy chess world,
High difficulty level exhilarating action 3D shooting game!
※ "Warm-up Mode" is prepared for each stage, and it is recommended that you practice enough and then challenge actual stage.
Story
In another world that is not so far from now, research has been conducted to make robots having consciousness.
The presentation about great achievement seemed to be quite well.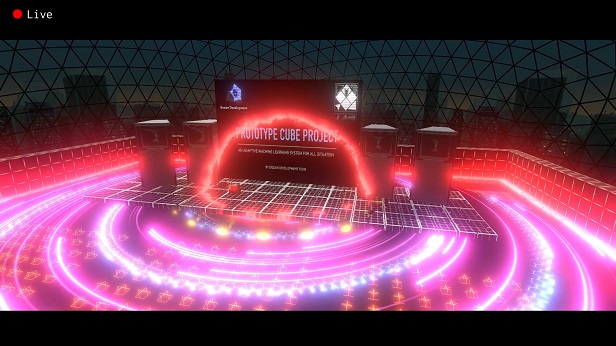 However, during the demonstration based on chess game, chess individuals went out of control.
The wave of bugs spread to the whole chess world.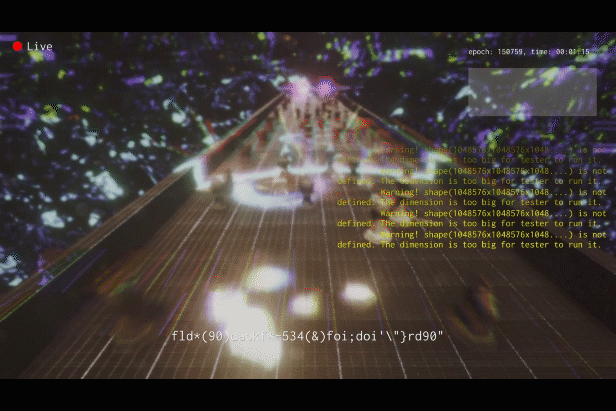 The player are going to deep into the chess world to determine the cause of the bug.
IMPORTANT
Destroy: Destroy the uncontrollable chess pieces using Sword and Bullet!



Defeat Boss: At the back of each section (stage), there is a chess executive(Boss).
Find unique boss-specific attacks and Defeat them.



Dangerous Stage: Not only enemy but also Stage itself is dangerous.
There are various traps and gimmicks on the stage. Be careful!



Be Hot: the "Hot meter system" is adopted to score gameplay in real time.
Let's get as much no damage as you can, and defeat as many enemies at once.



Repair Yourself: Enemies or traps may give damage to your modules(vision, audio, control).
Quick repair yourself! No stop time.



Customize Yourself: Get admin rights and release various plugins!
There are possibilities for new challenges with new features!
(When you clear all stages, you will get admin password.)



About key assignment

[Keyboard]
Move: Axis Key
attack1(sword): z
attack2(bullet): x
bomb: c
Open Console In Game: /
Slow Motion: left shift
self-destruction: p

submit: enter
pause: esc



[Xbox]
Move: Left Stick
attack1(sword): X
attack2(bullet): B
bomb: A
Open Console In Game: Y
Slow Motion: LB or RB
self-destruction: RS_B

submit: B
pause: start



[PS4]
Move: Left Stick
attack1(sword): ◯
attack2(bullet): ×
bomb: □
Open Console In Game: △
Slow Motion: L1 or R1
self-destruction: GamePad

submit: ×
pause: option
COMMENTAIRES DES UTILISATEURS (0)