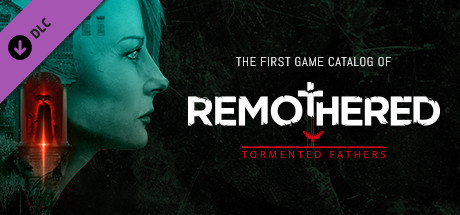 Remothered Tormented Fathers - Artbook -
unknown
Standard Edition / Boite ou téléchargement
Date de sortie : 29 janvier 2018
Vidéos, images, description
0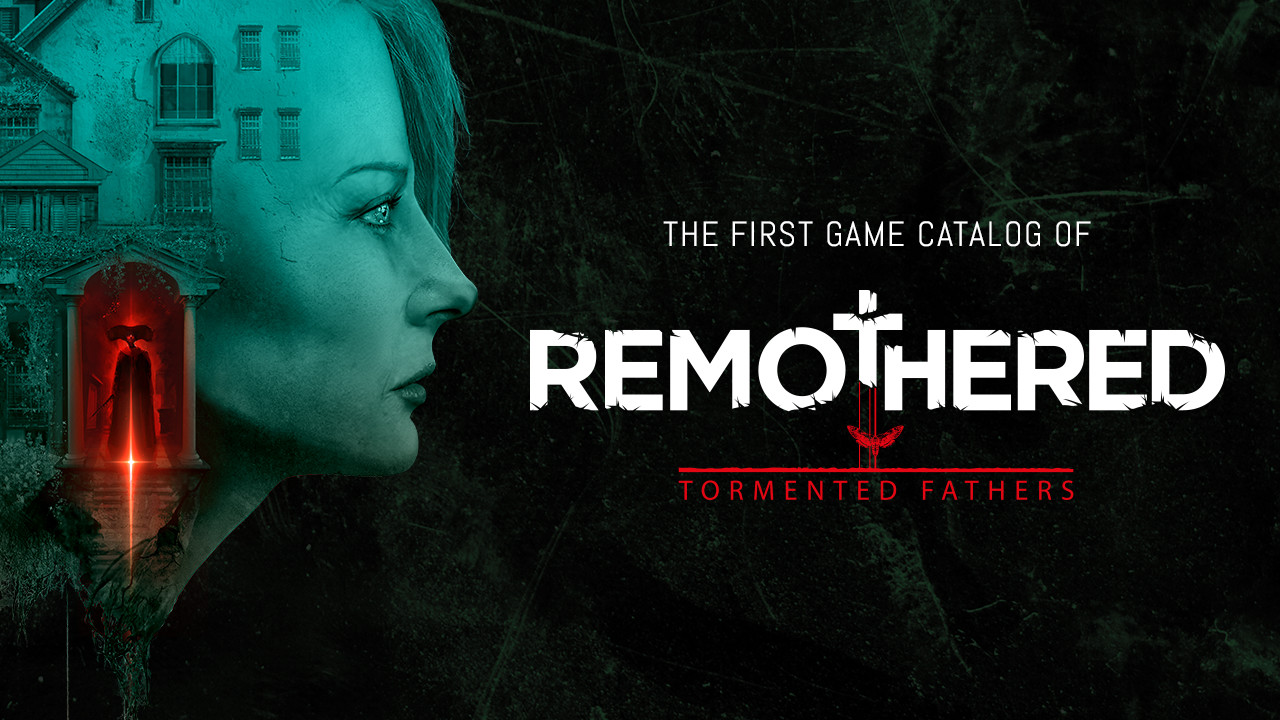 Description
Directly from the desk of Chris Darril: have a look at the illustrations made by the author of Remothered: Tormented Fathers, the pure and realistic survival horror videogame.

From the illustrations to the final 3D outcome, the digital artbook shows you the transformation of the settings and the characters. It's a must-have for the fans and for those who want to discover the evolution behind the creative process of a game. Game art and concept art: 56 pages of art and screenshots covering the artwork Chris Darril has created for Remothered: Tormented Fathers.

The artbook is presented in PDF format. After purchasing and downloading this DLC, the PDF can be found inside Remothered: Tormented Fathers root directory on Steam. To access this folder, right click on Remothered: Tormented Fathers in your Steam library and select properties. Inside the pop up, choose the local files tab and click the browse local files button. You should see the artbook in the folder that appears.
COMMENTAIRES DES UTILISATEURS (0)