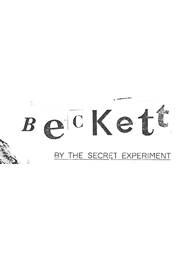 Beckett -
PC
Standard Edition / Boite ou téléchargement
Date de sortie : 31 décembre 2017
Vidéos, images, description
0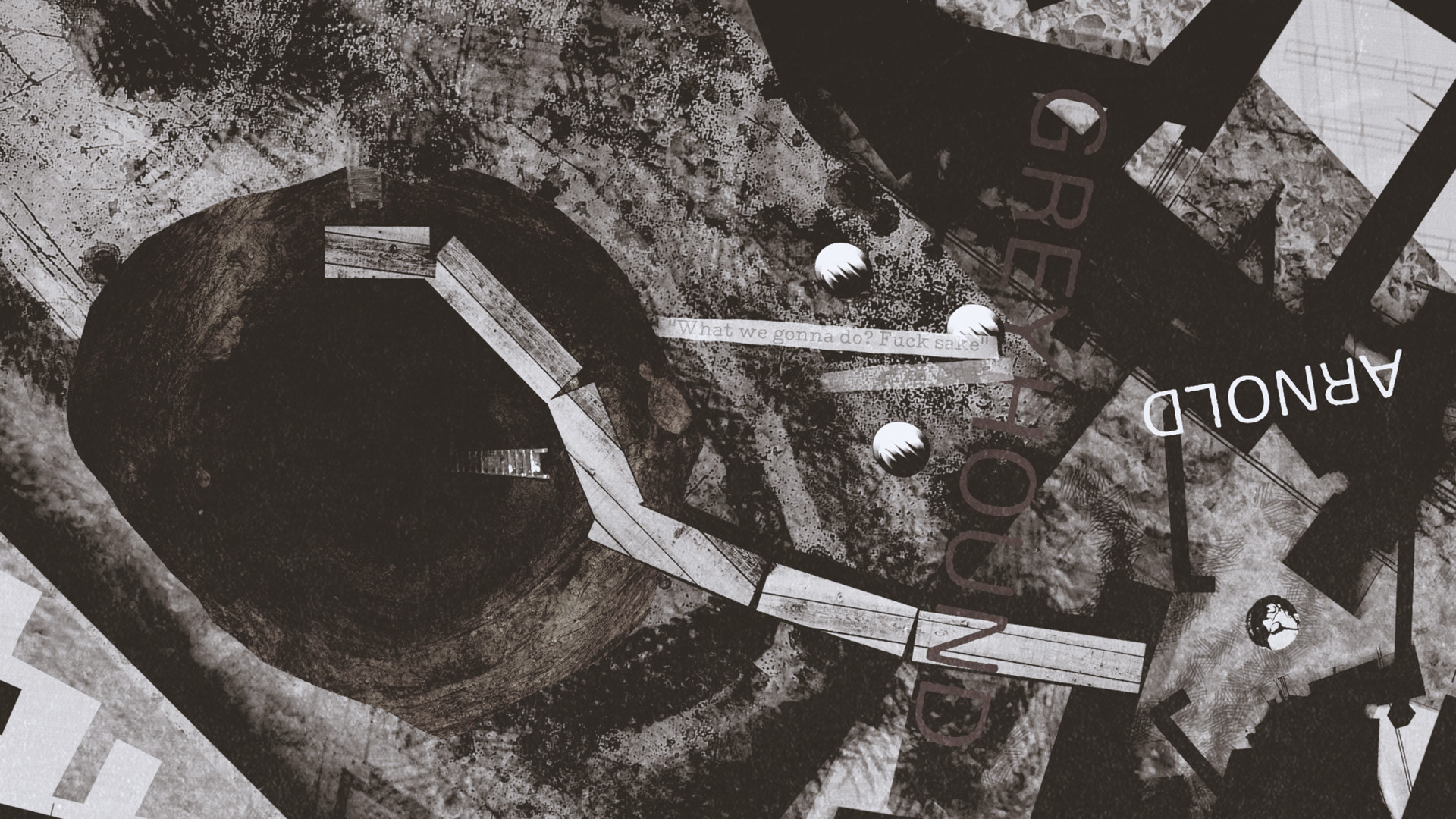 Description
"If you knew my mind you could never love me," spoke Amy. Beckett was defiant, she was everything to him. Time has passed. Amy is dead. A missing persons case leads Beckett down a decaying rabbit hole to the outskirts of reality. Set in a world unlike anything you've experienced, this is an original surreal noir by The Secret Experment. Take control. Explore. Navigate. Interact. Talk. Defy. Listen. Be careful. This place is unfamiliar. It wants to offend. Don't let it. Beckett will change you.

We want to tell you that this game is for everyone. It's not. We're not even sure if it's a game. It's an authored experience, inspired by the extremities of videogames, literature and arthouse cinema. Beckett is a statement. Its story is dark and experimental. You'll lead its protagonist through a disturbing series of events. At times, you will find this stressful. At times, you'll be appalled by its ugliness. At times, you will find this immeasurably beautiful.

Don't expect a Hollywood blockbuster or a saccharine story.

The whole experience lasts 3-4 hours.

Come to Beckett with an open mind.

It may offend. Don't let it.

Thank you for supporting independent videogames.
COMMENTAIRES DES UTILISATEURS (0)