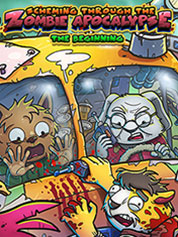 Scheming Through The Zombie Apocalypse The Beginning -
PC
Standard Edition / Boite ou téléchargement
Date de sortie : 31 décembre 2017
Vidéos, images, description
0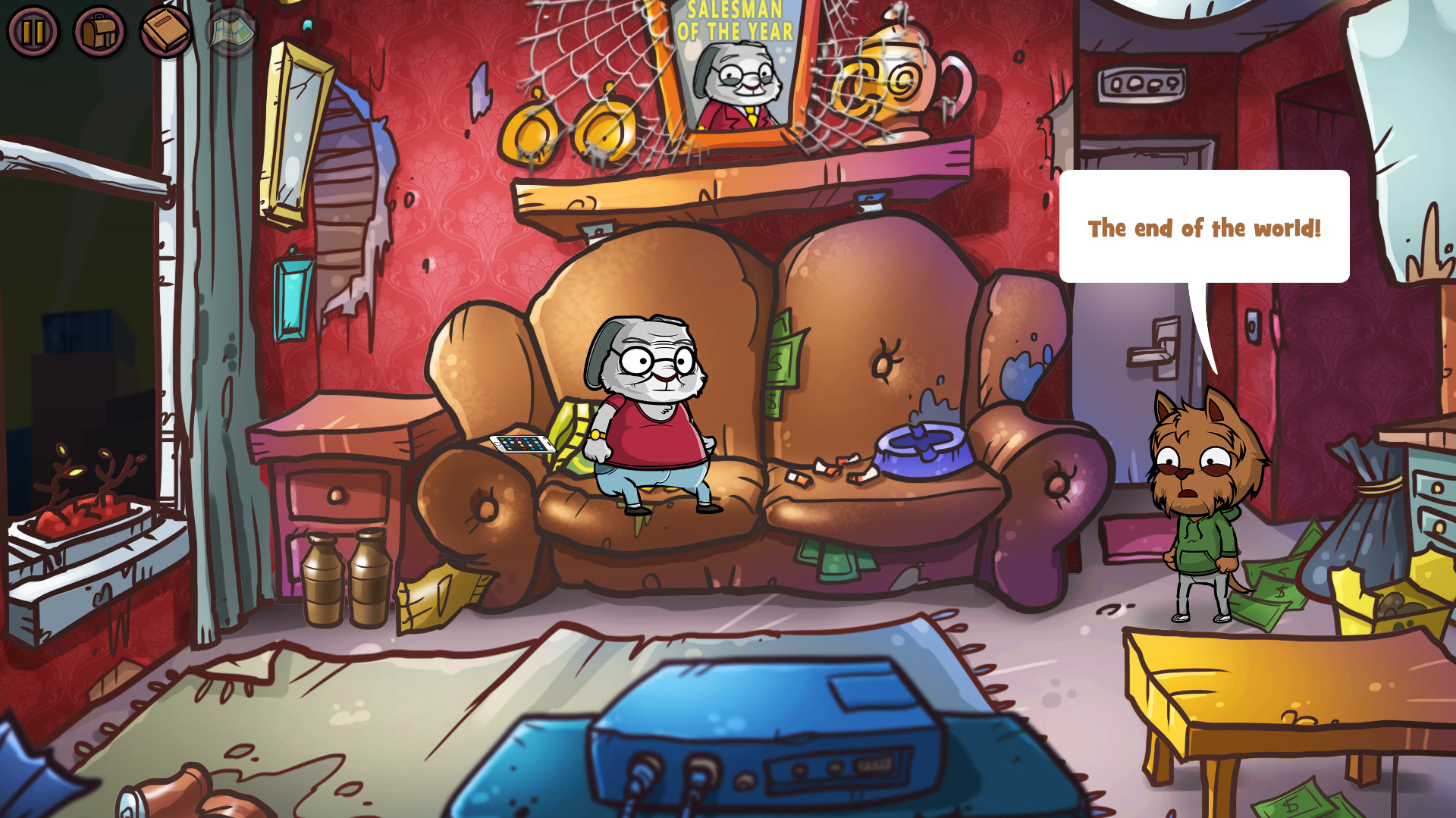 Description
A few months after a zombie apocalypse broke out in the animal world, a retired millionaire salesman Hank and his drug dealer buddy Larry are out of supplies and are forced to fend for themselves in this cruel new world. They are small animals and completely unfit for scavenging and dealing with zombies.

But Hank was a top salesman back in his day, and they found his old notebook that contains all of his knowledge about influence. They use it to convince animals to scavenge for them while guiding them with binoculars and a walkie-talkie to "safety."


Features:
-Bargain in order to convince animals to scavenge for you and share the loot.
-Decide what are the best actions for a scavenger to do in high-risk situations.
-Trade items to get the most value.
-Gamble items, if you too like to live dangerously.
-Learn a thing or two about bargaining and influencing animals (Should work on people in your world too).
COMMENTAIRES DES UTILISATEURS (0)