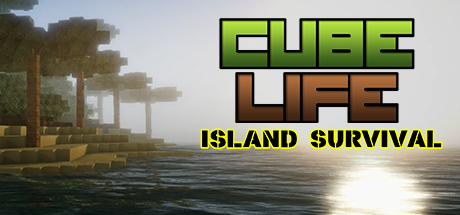 Cube Life Island Survival -
unknown
Standard Edition / Boite ou téléchargement
Date de sortie : 17 avril 2018
Vidéos, images, description
0
Description
Built with feedback from our community in mind, Cube Life: Island Survival has all the features and gameplay you've come to expect from open world, sand box style games, and more!

The game was originally developed for the Nintendo eShop in 2015. Since then, it's become a bestseller, even hitting the top of the Nintendo eShop charts (#1 Europe, #2 America, #3 Japan).


Game features:
- Block building open-world
- Creative mode with Map and Skin editors
- Survival Mode
- Large world made from one billions blocks
- Day and Night cycles
- Realistic graphical effects
- Crafting
- Trading
- 500 Items and Tools
- Japanese decorations
- Explosives
- Stealth attacks! Approach an enemy from behind
- Pets
- Wild animals
- Boats
- Local inhabitants
- Choose behaviour - be friend or if you prefer, be a bad guy
- Fight Enemy Bosses like The Kraken, and Cannibal Boss
- Updates - the game will keep getting better and better!
COMMENTAIRES DES UTILISATEURS (0)