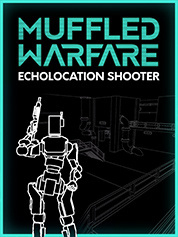 Muffled Warfare -
PC
Standard Edition / Boite ou téléchargement
Date de sortie : 31 décembre 2017
Vidéos, images, description
0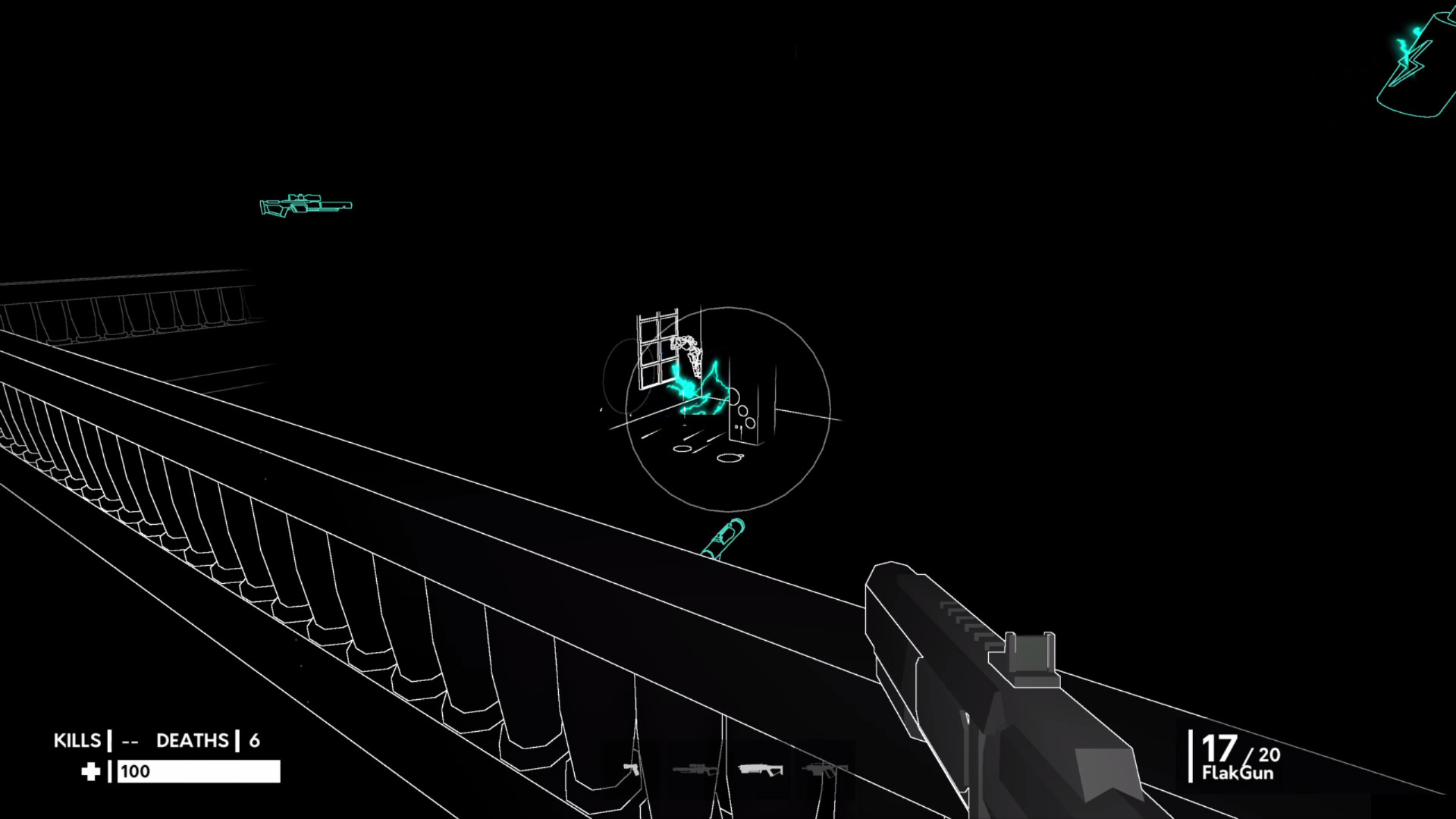 Description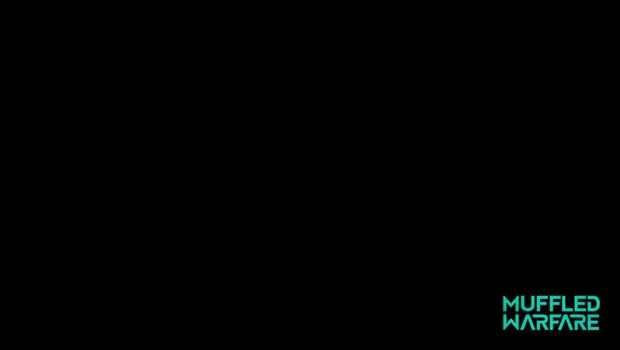 From the creators of
Stifled
comes Muffled Warfare, a brave new entry into the echolocation-game genre.
Muffled Warfare is a multiplayer first-person echolocation shooter where everyone is blind and uses sounds to
SEE
,
SHOOT
and
SILENCE
their competition. You've heard of that blind superhero that dresses up like a devil in red right? Yea, think that, but with guns.
Join us on Discord
(https://discordapp.com/invite/d2bUCkF)
and help us make this game!

ECHOLOCATION - use sound to SEE, SHOOT and SILENCE the competition.

STEALTH MECHANICS - Fade into the darkness that is silence.

MULTIPLAYER MAYHEM - Silence or be Silenced?

FAST-PACED ACTION - There was too much walking in Stifled.

OUTLANDISH WEAPONS - Because regular weapons are, meh.

FUTURE-GEN AI - Patent Pending BI (Burden Intelligence)

SKINS - We know you love'em

4K HDR GRAPHICS - Gotta get in on them buzzwords.

COLORS - Like, 4 of them.
Like we said, It wasn't a joke.
COMMENTAIRES DES UTILISATEURS (0)