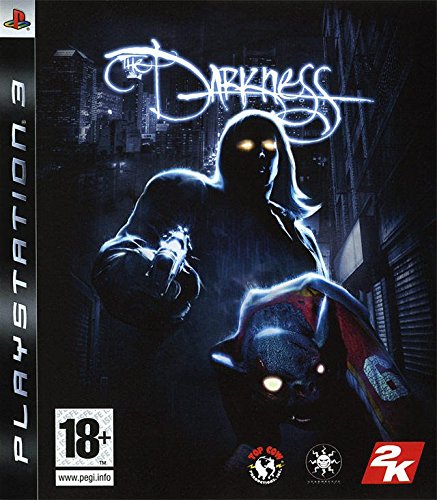 The Darkness -
Playstation 3
Standard Edition / Boite ou téléchargement
Date de sortie : 28 décembre 2017
Vidéos, images, description
0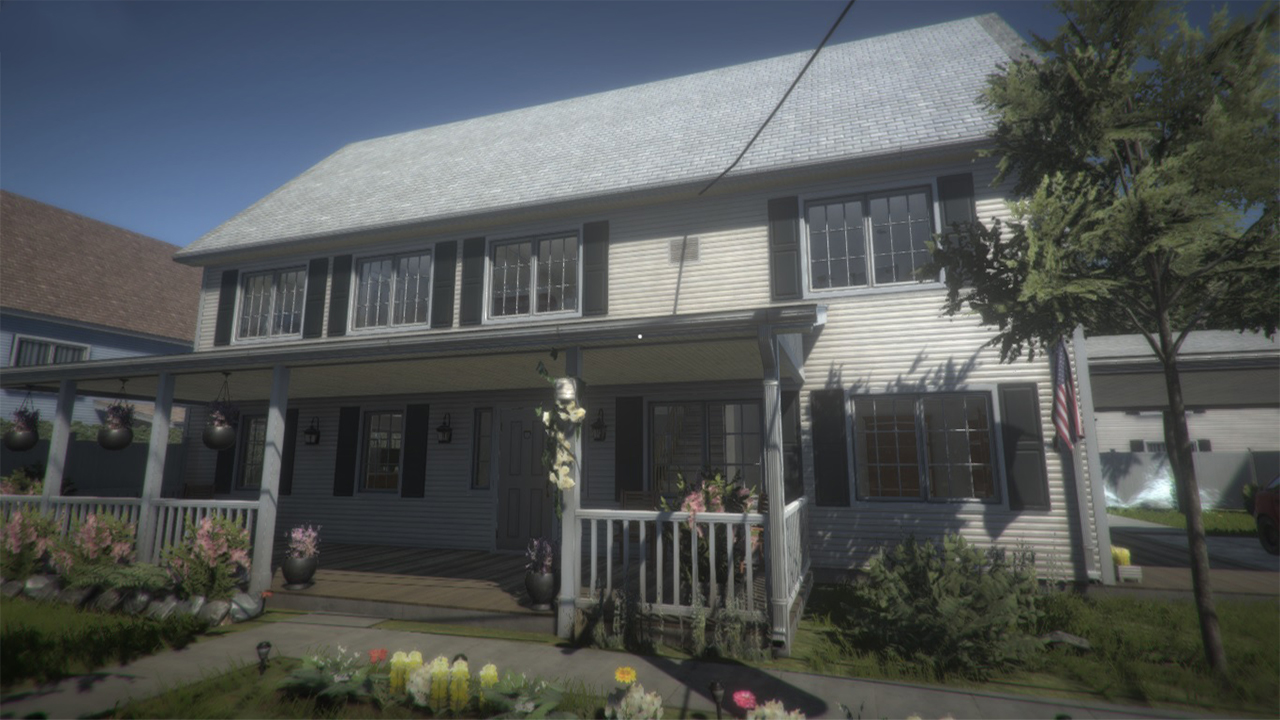 Description
The Darkness is the Game that will keep you in constant tension. You have to play for Wilson Walker who decided to return to his old country house, away from the big city. But then our hero discovers that in his house there are some quirks and strange things. And only your restraint and composure, to help Wilson survive in this difficult situation.
**
The game offers excellent music and a unique atmosphere. You will have to find batteries for your flashlight, keys to locked doors etc.
**
Our team had a task to do a good optimization of the game. I want to say that we did it. The minimum requirements of the game, proof.
COMMENTAIRES DES UTILISATEURS (0)