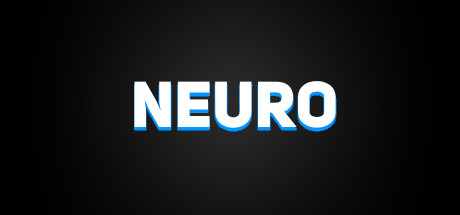 Neuro -
PC
Standard Edition / Boite ou téléchargement
Date de sortie : 23 avril 2018
Vidéos, images, description
0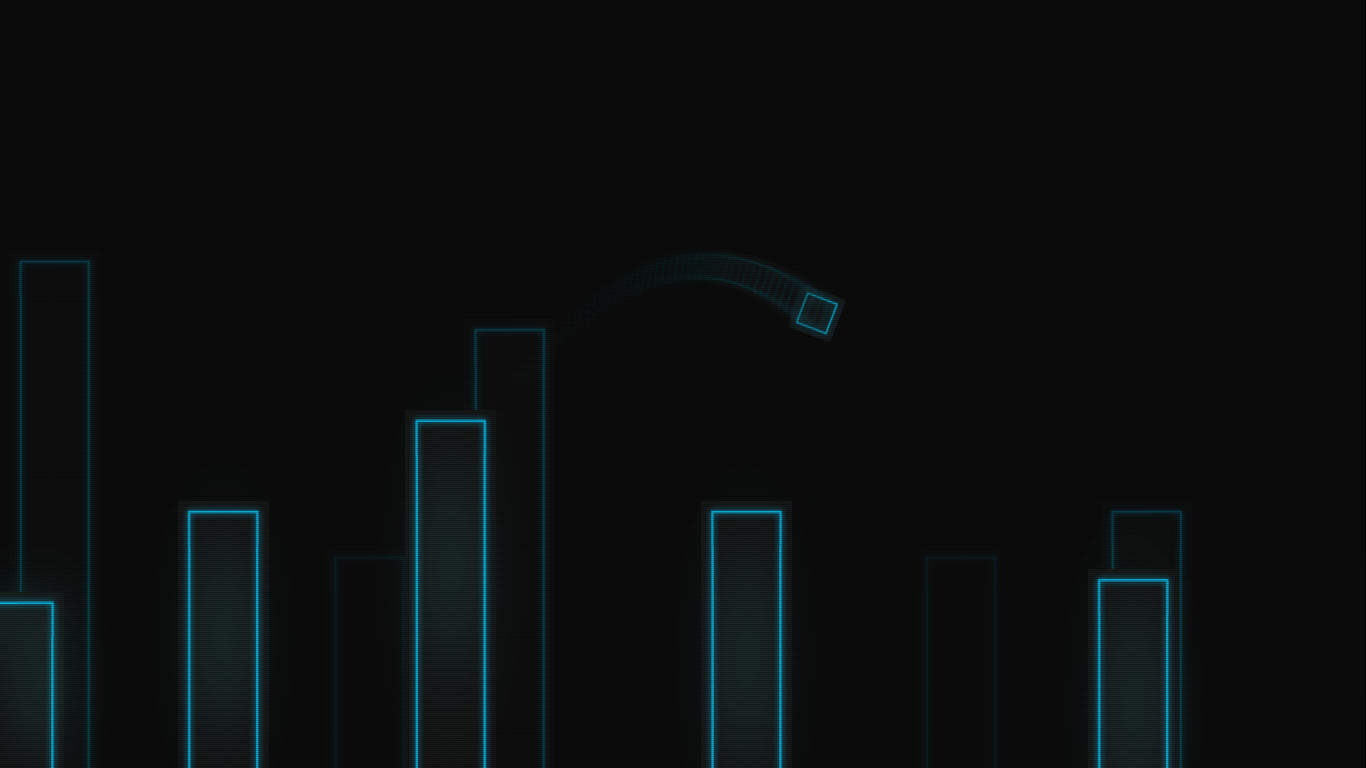 Description
Neuro - is a very simple and dynamic game.
In the game you will be given only 30 levels, but do not relax, you will have to sweat nobly that would win them all!
Each level is original, each level is a small test that you set for yourself.
All levels are filled with various traps, such as: saws, thorns moving walls and many others that will not let you get bored.
Pleasant minimalistic graphics in the style of neon will delight your eyes passing the whole game!
COMMENTAIRES DES UTILISATEURS (0)