Vidéos, images, description
Description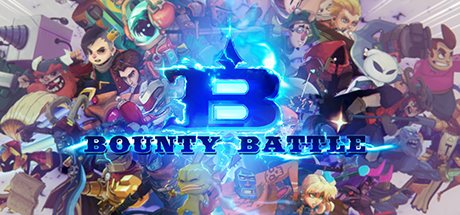 Overview
Bounty Battle is the indie fighting game -- a new multiplayer 2D fighting game, where you can square off as your favorite indie hero against other indie heroes from games like Guacamelee!, Darkest Dungeon, Dead Cells, and Psychonauts 2 among other awesome indies. The game features more than 30 character, each with their own companion Minion and unique abilities. It's Super Smash Bros. meets indie games where you battle across levels inspired from indie game worlds with up to 4 players.
Characters
Bounty Battle showcases your favorite characters from these beloved indie games:
Guacamelee!
Darkest Dungeon
Psychonauts 2
Dead Cells
Awesomenauts
Nuclear Throne
Owlboy
Axiom Verge
SteamWorld Dig
Jotun
Sundered
Battle Chasers Nightwar
Death's Gambit
Blasphemous
EITR
Super Comboman
Mutant Mudds
Oddmar
Pankapu
Flinthook
Doko Roko
Tower of Samsara
Mooka
Blubber Busters
Rad Rodgers
Ruin of the Reckless
The Bug Butcher
Blocks that Matter
Undungeon
The Metronomicon
And more to be added! You won't find another indie mash up like this!
The Story
A violent brilliance crosses the sky. . . huge vortexes form above all worlds, caused by Ethereal Mana, a strange foreign material. It has bestowed magical powers to the chosen few.
Now is the time to decide who will control the Universe. Each world designates its champion - each with a bounty placed on their head. All worlds collide in this final confrontation to determine the fate of the Universe.
This is the Bounty Battle.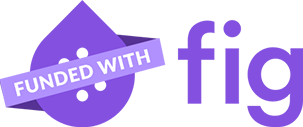 Bounty Battle was successfully crowdfunded on Fig by backers who could both pledge and invest in 2017.
COMMENTAIRES DES UTILISATEURS (0)