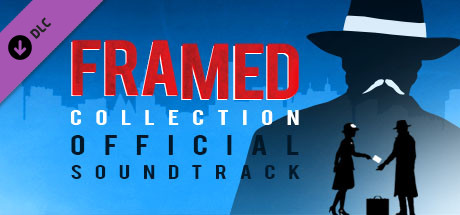 Acheter FRAMED Collection - The Original Soundtrack -
unknown
Standard Edition / Boite ou téléchargement
Date de sortie : 16 mai 2018
Vidéos, images, description
0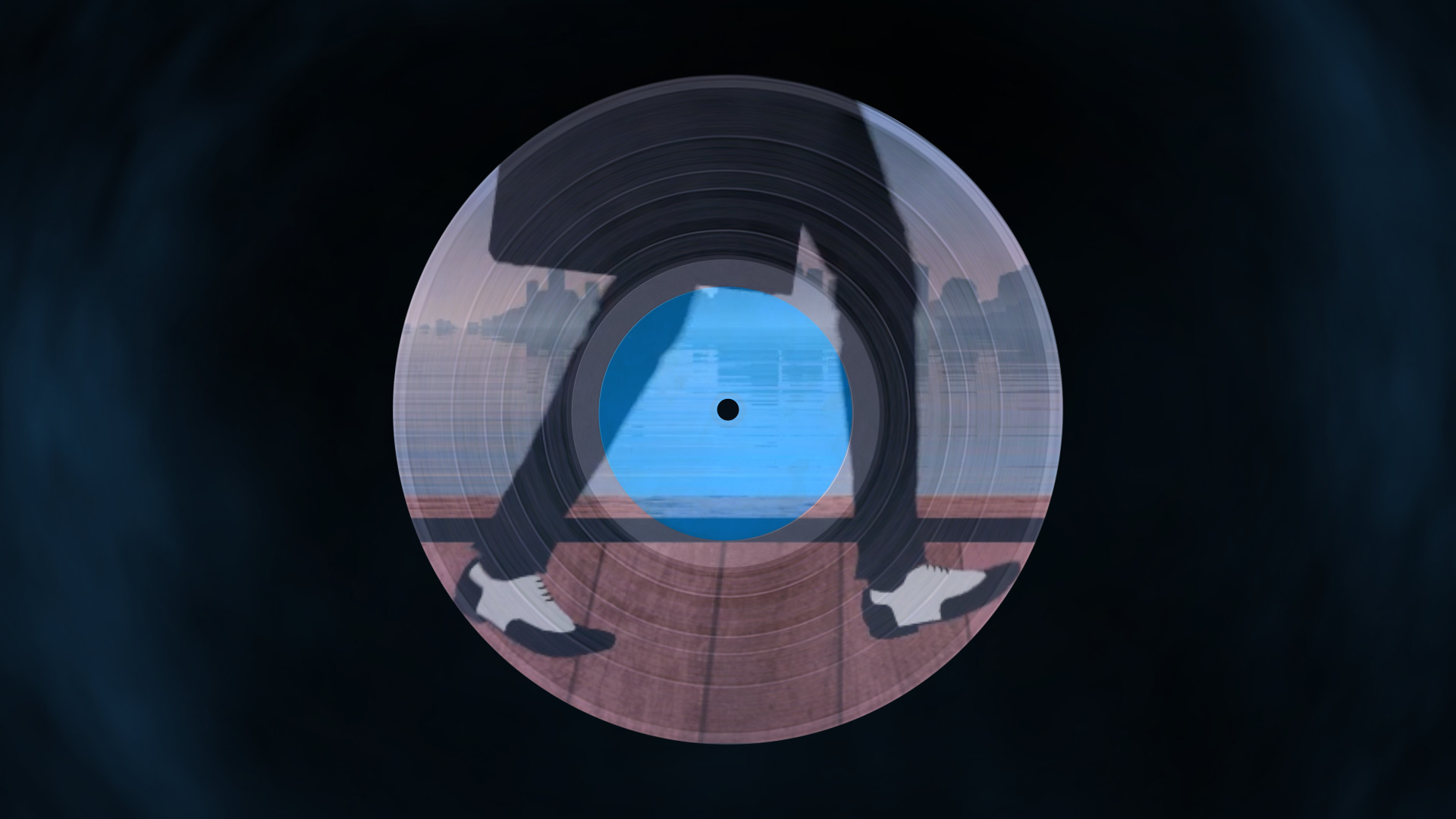 This is the official soundtrack for FRAMED Collection, featuring original live jazz performances that fuse modern themes and funky beats to create an evocative, mystery-laden groove. The soundtrack includes the music from both FRAMED and FRAMED 2.
FULL TRACK LISTING
FRAMED OST:
1. Framed
2. Grace
3. Interlude
4. Get On
5. Cue
6. Carried Away
7. Redemption
8. Cast & Crew
FRAMED 2 OST:
1. Arrival
2. Strollin
3. Off The Leash
4. The Meeting
5. Air Vent
6. The Doors
7. Skyline
8. Mercy
9. Cemented
10. Memories
11. Tiptoe
12. Falling
13. Ascension
14. Bang a Gong
15. Cardboard Box
16. Confrontation
17. Betrayal
18. Leaving
FRAMED 2 Original Soundtrack credits & legal info.
Produced, Arranged & Composed by Adrian Moore.
Saxophone Performed by Lauren Mullarvey.
Mastered by Justin Shturtz, Sterling Sound NYC.
Special thanks to Claire Barilla, Joshua Boggs, Ollie Browne, Stu Lloyd & Suzie Szabo.
© 2018 Loveshack Entertainment.
All music, images and products are licensed through Loveshack Entertainment.
All music © Adrian Moore 2018. All rights reserved.
For more information about the game, FRAMED Collection, please visit the store page.
http://store.steampowered.com/app/322450/
COMMENTAIRES DES UTILISATEURS (0)