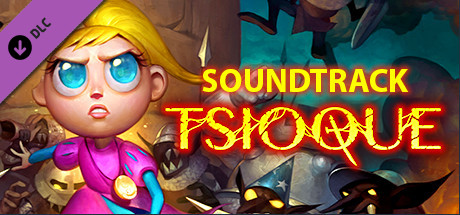 TSIOQUE - Original Soundtrack OST -
PC
Standard Edition / Boite ou téléchargement
Date de sortie : 25 décembre 2018
Vidéos, images, description
0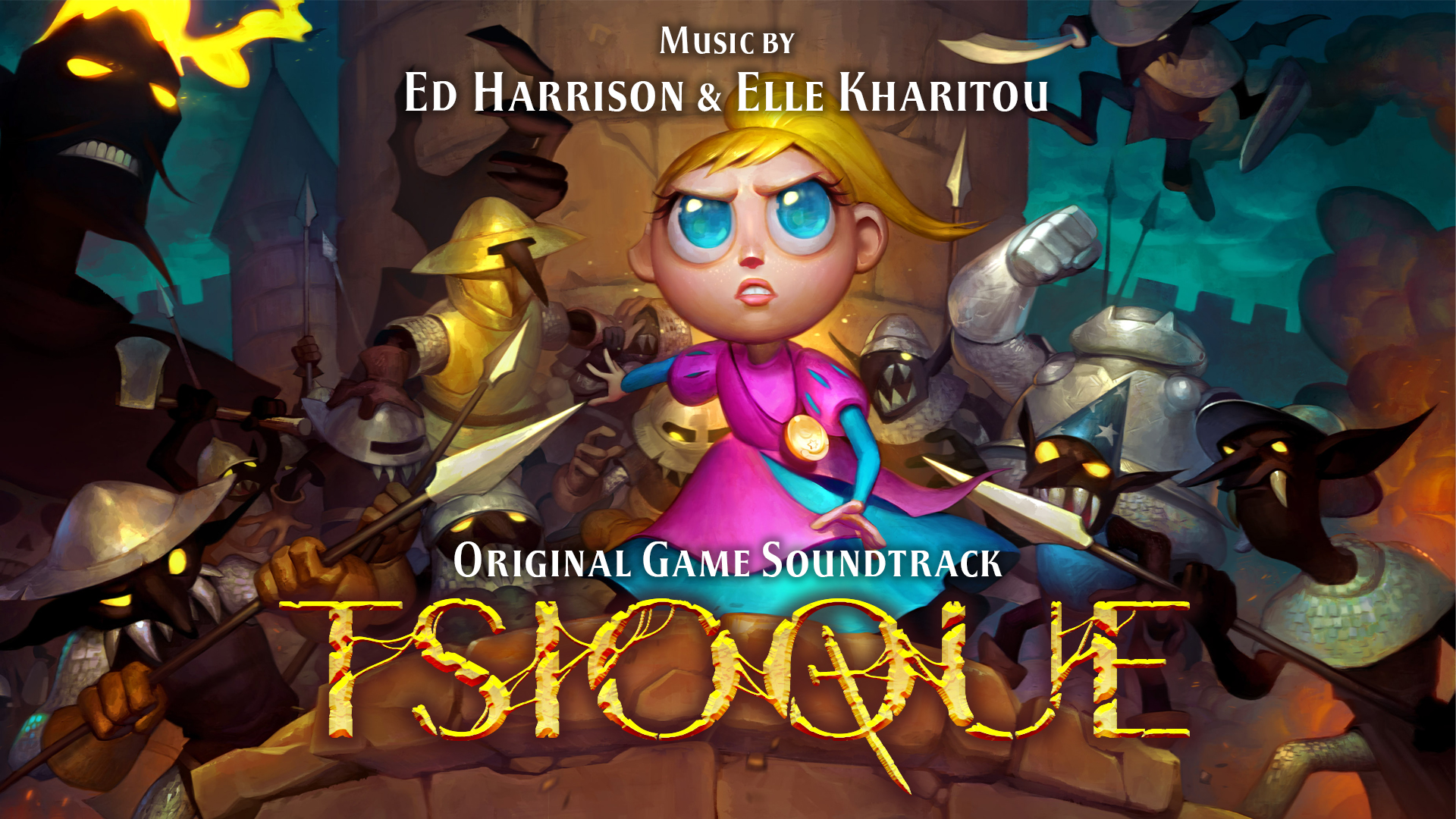 Description
Extended Soundtrack! Mp3 & FLAC versions.
Ed Harrison
and collaborator
Elle Kharitou
created the score for the lovingly hand-drawn point & click adventure game, Tsioque.
Ed contributed to the
Deus Ex: Mankind Divided
soundtrack, ultimately providing the entire score for
Deus Ex: Breach
, which was released as a stand-alone title.
In 2009, Ed released the
Neotokyo OST
, the soundtrack to the cyberpunk FPS Neotokyo, developed by Studio Radi-8.
Ed currently has multiple album releases in development which have emerged from the large body of unreleased work which has accumulated since the Neotokyo sessions.

Ed Harrison aka 0edit, composer, producer, audio engineer and sound designer, software developer and multidisciplinary artist.
https://0edit.com.au

Blissbox (Elle Kharitou)
is a sonic scientist and sound mangler, carrying out aural experiments in a small Melbourne studio. Blissbox started making music in 2012 and established a name in the game industry by 2014. Creating lush soundscapes and heavy, erratic, electronic beats, the overall style varies widely; between ambient electronica, orchestral arrangements and maximalist, beat-based, glitched out chaos. Influenced by a massively diverse range of artists – from Bach to Radiohead, to Aphex Twin and a ridiculous number of artists in between; this emerges in the overall sound. Fascinated by the immersive, audio-visual experience; the future of sound to Blissbox is one of total sensory indulgence.
http://www.blissboxsound.com
List of Tracks:
01 - Tsioque

02 - Adventure

03 - Tales Forgotten

04 - Long Ago

05 - Phoenix

06 - Goodbye

07 - Queen's Mission

08 - The Wizard

09 - The Tower

10 - Capture

11 - Princess Tsioque's Resolve

12 - The Dungeon

13 - Startled Imp

14 - Dungeon Escape

15 - Armory

16 - Crypt

17 - Staircase

18 - The Elevator

19 - Wall Escape

20 - New Vistas

21 - Courtyard

22 - Imp Magic

23 - Archery Contest

24 - The Camp Sleeps

25 - Camp Antics

26 - The Fairy

27 - Temptation

28 - Guardian

29 - Mysterious Hallway

30 - Sewing Room

31 - Goldie Costume

32 - Cellar

33 - Cards

34 - Ramparts

35 - The Ledge

36 - Cat Rescue

37 - Cat and Mouse

38 - The Gate

39 - Stables

40 - Busting

41 - Lock the Door

42 - Tower Entrance

43 - The Mirror

44 - The Wizard Approaches

45 - Climbing the Tower

46 - Goldie Stands Guard

47 - Spiral Stairs Chase

48 - Ice

49 - Crystal Ball

50 - Wizard's Lair

51 - Preparing the Elixir

52 - Tsioque Confronts the Wizard

53 - Worlds Collide

54 - Transformation

55 - Stables Transformed

56 - Belly of the Beast

57 - The Dragon Wakes

58 - The Great Hall

59 - Tea Party

60 - Halls of History

61 - Throne Room

62 - Finale

63 - Epilogue

64 - Credits

65 - (bonus) Transformation (hallway variant)

66 - (bonus) Credits (adventure variant)

67 - (bonus) Transformation (clean variant)
COMMENTAIRES DES UTILISATEURS (0)