Vidéos, images, description
Description
A companion to Ohnoo and Smile's new point and click adventure game sensation, TSIOQUE Artbook now offers a deeper, almost intimate look inside the creative process behind the game.

A carefully picked collection of hundreds of sketches, concept arts and illustrations, this 64-page Artbook is a journal of almost 6 years of TSIOQUE's development, from early concepts and animation roughs to final in-game and promotional art.
It's highly recommended you finish the game before reading - expect spoilers, lots of them.

Enjoy your read!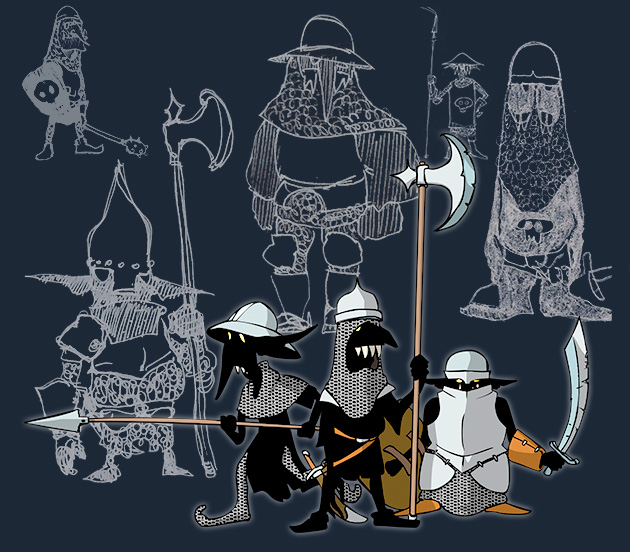 COMMENTAIRES DES UTILISATEURS (0)