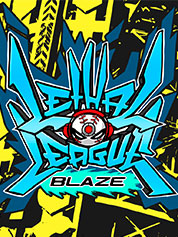 Lethal League Blaze - Soundtrack -
PC
Standard Edition / Boite ou téléchargement
Date de sortie : 16 décembre 2018
Vidéos, images, description
0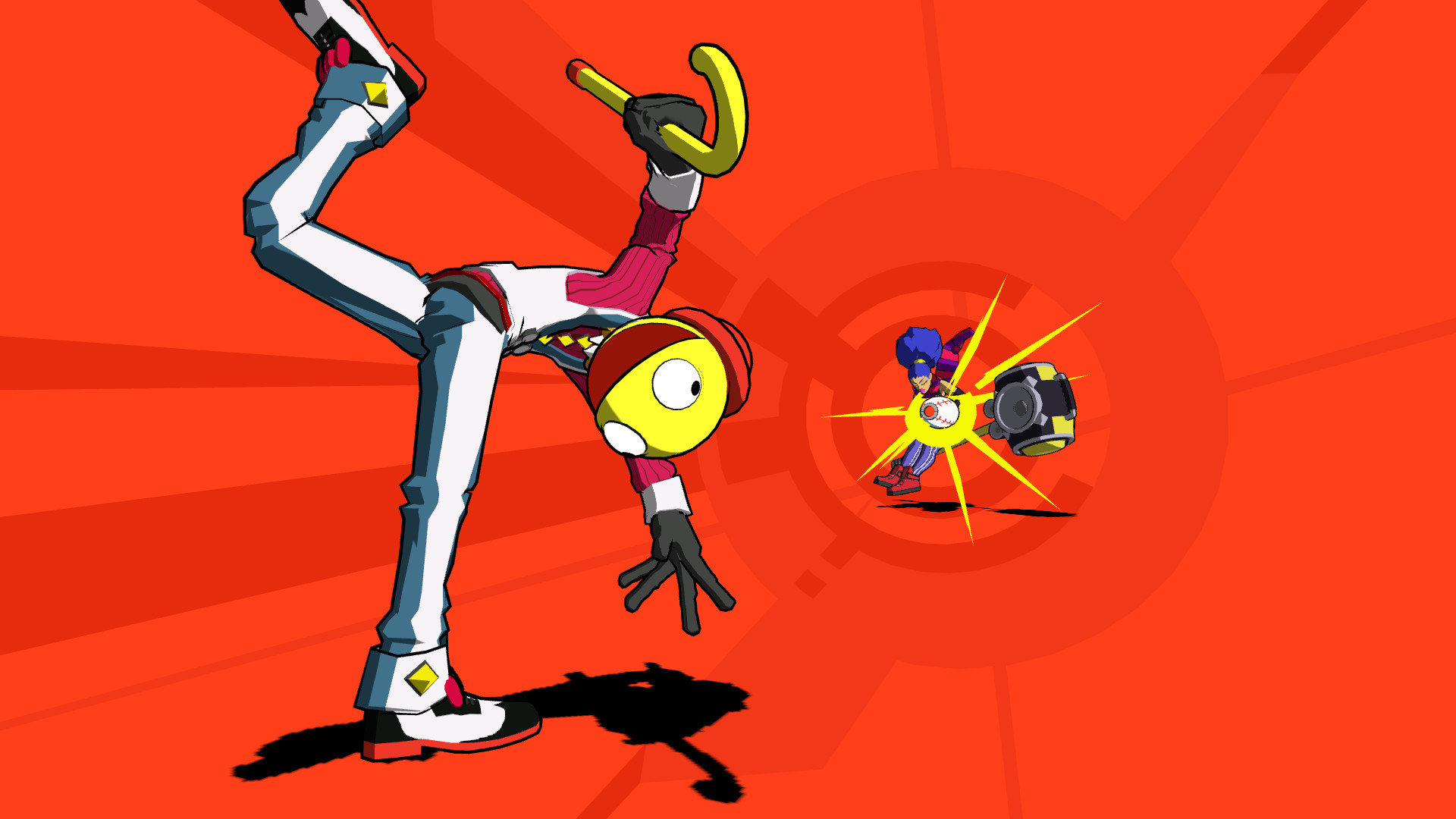 Description
The Lethal League Blaze Soundtrack is an off-the-wall collection of bombtracks from artists all over the world.

Adoring the backside of this digital album are the likes of Hideki Naganuma and Frank Klepacki, the Russian experimentalist Pixelord, Ordinary Days' Klaus Veen and Bignic with his hard-hitting signature electro style. Joined by zeroSCAR, Grillo, chip-hop scientist Doctor Lazer and D Fast, hailing from Helsinki. And last, but not least, B. Bravo, Lean Rock and The Sleepers RecordZ bringing in the much needed b-boy breaks.

Tracklist:
AAron EVO - Beverly Chills
Klaus Veen - Dial Hop
Pixelord - Killa Swing
Pixelord - Dominator
The Sleepers RecordZ ft. Nasty Den - Nasty Lovers
D Fast - Whipz
D Fast - Jungaaaa
Klaus Veen - Ordinary Days V2
Klaus Veen - Snibbit
Hideki Naganuma - AIN'T NOTHING LIKE A FUNKY BEAT
Doctor Lazer - Thuggin
Frank Klepacki - Decible
B. Bravo & Lean Rock - Shred
Bignic - Ruiner
zeroSCAR - X

Both MP3 and FLAC versions are included and a selection of 4 tracks from the original Lethal League are brought back into this release.

Classic tracks:
Doctor Lazer - Headbangeren
Grillo - Urabon
Bignic - Scream
Klaus Veen - Ordinary Days

To match the music, this DLC includes early concept art of the stages in the game (plus ideas that didn't make the cut) and promotional art of all the characters.

Extras
8 stage concept sheets
11 pieces of high res character art

The gains from this soundtrack will be divided between the composers and Team Reptile so if you're looking to support everyone involved, this is a good way to do it!
COMMENTAIRES DES UTILISATEURS (0)