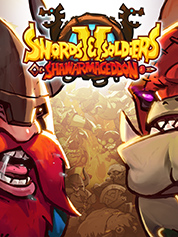 Swords and Soldiers 2 Shawarmageddon Soundtrack -
PC
Standard Edition / Boite ou téléchargement
Date de sortie : 5 novembre 2018
Vidéos, images, description
0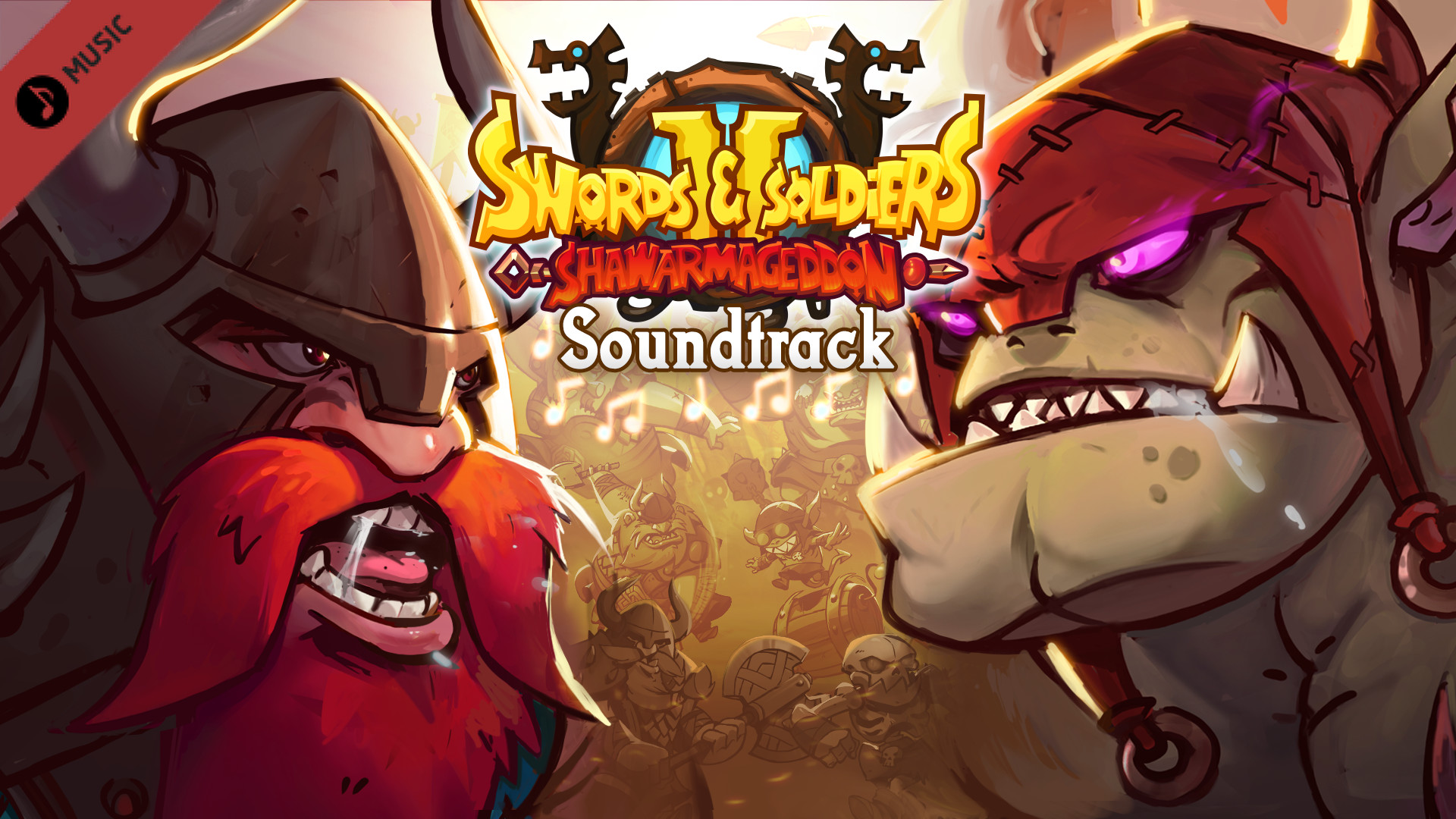 Description
It's time to let out your inner Viking and party like a true Necromancer! Created for your listening pleasure by the craftsmen at Sonic Picnic, the Swords and Soldiers 2 Shawarmageddon Soundtrack features 20 tracks that are perfect for celebrating another successful campaign, relaxing on your morning commute, and to get you pumped up in the gym!
The soundtrack is downloaded as .mp3 by default, but an optional download of the FLAC version is included and can be acquired by enabling the DLC from your Steam Library.
The Swords and Soldiers 2 Shawarmageddon Soundtrack includes the following tracks:
Swords and Soldiers 2 main theme

Whereto next

Viking march

Persian overture

Annoying little demons...

Bashing skulls with golfclubs

Swinging and simmering in the desert

Dance like the dead

Something evil is approaching

Persian overdrive

March of the damned

A peaceful barfight

Journey to the east

The slowest race in Viking history

Epic happenings!

Some beers and a choir of dubious quality

You've won! Or wait... no you've lost

Persian kung fu

Never mind the drunk Viking

Stop harrassing those sheep, you pervert!
COMMENTAIRES DES UTILISATEURS (0)