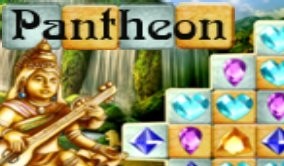 Pantheon -
PC
Standard Edition / Boite ou téléchargement
Date de sortie : 3 octobre 2018
Vidéos, images, description
0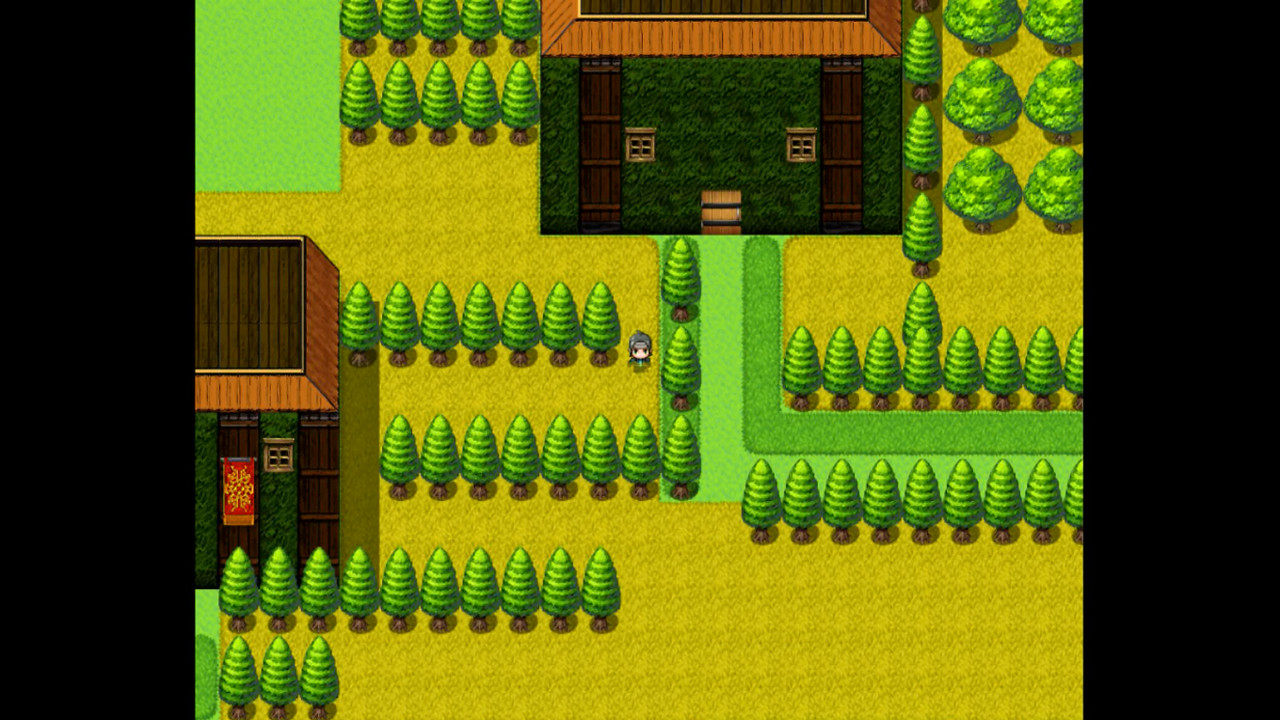 Description
Explore a multi-layered reality and battle your way through over 60 different enemy types to discover as many secrets as you can in Pantheon.
Once you have reached "The Veil" you can explore different cities and talk with different people to uncover the secrets of your arrival, as well as
battle creatures of unknown origin. Pantheon is as open world as possible with little to no restrictions on which order the bosses may be challenged.
A large variety of weapons, armors, and skills are available to use to your advantage, and Pantheon is designed to get more difficult the more you play and battle.
COMMENTAIRES DES UTILISATEURS (0)