Vidéos, images, description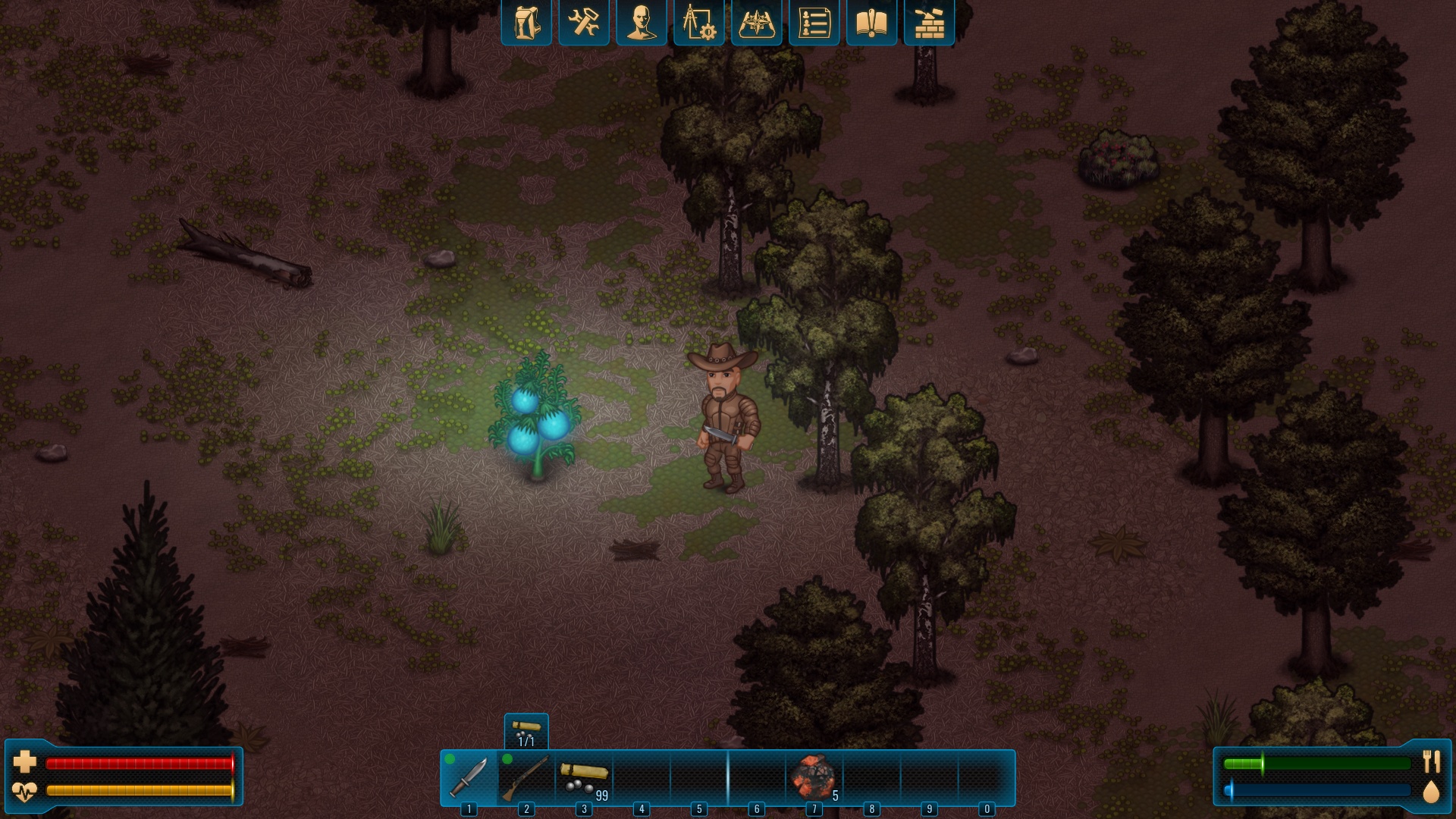 Description
CryoFall
is Sci-Fi multiplayer survival game set on a forgotten planet in a distant future.
Description
Welcome to the world of CryoFall, where a catastrophic crash landing has stranded you — and dozens of others — millions of light-years from home, trapped on a hostile planet and in constant danger.
Your only hope for survival is to make use of the resources around you as you develop your skills and technology to conquer this new land, tame its harsh wilderness and build a new life for you and those who have found themselves marooned on CryoFall.
Together with dozens of other survivors you can create your own cities, establish active economy, industry and agriculture, or pillage what other survivors managed to put together.
Features
Complex crafting and industrial system, including oil refining & lithium extraction

Various stages of technological progress (primitive, industrial, modern, post-modern, sci-fi)

Farming with complex crop growth simulation, fertilizers, etc. & diverse cooking options

Wide range of player interactions and roles with meaningful specialization options emphasizing meaningful interactions, rather than just combat

Economy with coin minting, complex trading and automated vending machines managed by players

Carefully hand-crafted maps and locations (+ map editor)

Storyline elements discovered through exploration

Diverse environments with several biomes (temperate, desert, tropical, boreal, wasteland, etc.)

In-house developed Renkei Engine™, allowing hundreds of players on the same server

Complex character simulation with several dozens of status effects (e.g. bleeding, poisoning, radiation, etc.)

Extensive modding capabilities, including real-time code editing
Not sure if this game is for you?
Make sure to take a look at our complete feature overview!
https://steamcommunity.com/sharedfiles/filedetails/?id=1489843089
Development
The game is in active development and new features added monthly with each new version release!
COMMENTAIRES DES UTILISATEURS (0)