Vidéos, images, description
Description
The Forestale is a platformer in old-school 3D style of the 2000s.
The developer was inspired by masterpieces of the PS1 and Nintendo 64 era.
You play as a fast and moderately plump and fast going by the name Alex. Over 20 levels, you'll have to overcome assorted traps, defeat monsters and bosses, upgrade the main character, find secrets, and collect map pieces which you need to find the way to bonus levels.
There are two difficulty modes, in hard mode there is a life limit and all enemies are faster.
While playing the game, you'll buy various items in the shop to extend the player's abilities. The currency in this game is carrots which you collect on the level. You can make the main character more agile, faster and even luckier! There are also rare upgrade items.
The game supports gamepads, it supports DirectInput (all PC gamepads), XBox 360 and PS2 gamepads.
If you want to ask any questions, go to Steam forum of the game, I'm open for communication :)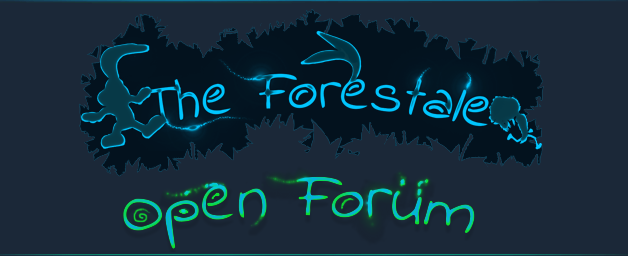 Features
Time attack mode. You can try to beat the level faster than the developer (and, for now, it's the best player in this game :P), for that you'll get a prize cup. But that's a very tricky challenge. In addition to that, if you somehow beat all levels faster than the developer, you'll get a reward, and some very valuable bonus that I'll tell you about during the release.

Supports 3D stereo and anaglyph glasses (like in cinema), strengthens the 3D effect from the environment.

You can enable 256 color palette mode and pixelization, for lovers of pixel games.

Secret maps, rare upgrade items, bonus levels and hard-to-reach places will make your journey of exploring the cozy game world exciting.

Earn Steam Achievements and Trading Cards.
An unusual peculiarity: the game is built on GZDoom - an improved version of idTech1.
COMMENTAIRES DES UTILISATEURS (0)