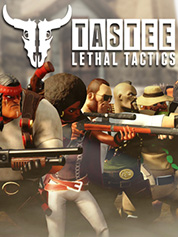 TASTEE: Lethal Tactics - Moonbaker -
PC
Standard Edition / Boite ou téléchargement
Date de sortie : 31 mai 2018
Vidéos, images, description
0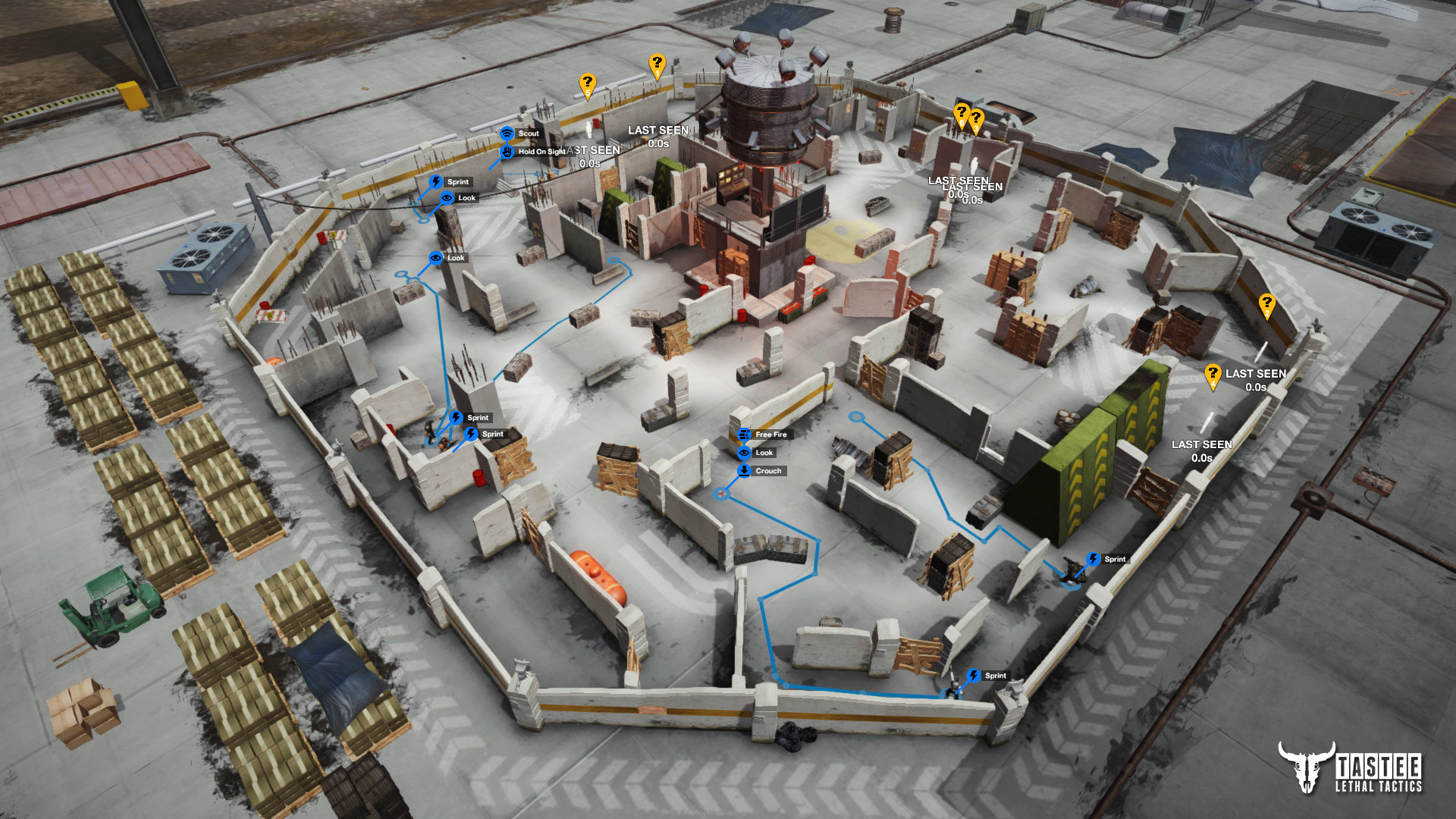 Description
Welcome to Moonbaker! This map is simply massive, making the strategies and explosions endless. In Moonbaker you'll have to be relentlessly meticulous with your movements because each section of the map offers distinct advantages for each Merc. Watch your footing or you'll accidentally wander into an enemy trap. This repurposed cartel hangar is the perfect place to test your strategic prowess against your friends!
Monolithic Map Features:
A Massive area for firefights and jukes

Explosions littered throughout for great family fun

Lanes to support all of the different playstyles

Did we mention we have a roof now?

Even more randomized layouts to support every Merc

And of course, a default layout for those intense tests of skill
Get this DLC so you and your friends can go at it head-to-head hard-mode style in a battle of wits!
DLC note: Without this DLC you will still be able to experience the Moonbaker in two ways:

The map may come up randomly in a Quick Match.

Someone who already owns this DLC can challenge you to a match in it.
COMMENTAIRES DES UTILISATEURS (0)